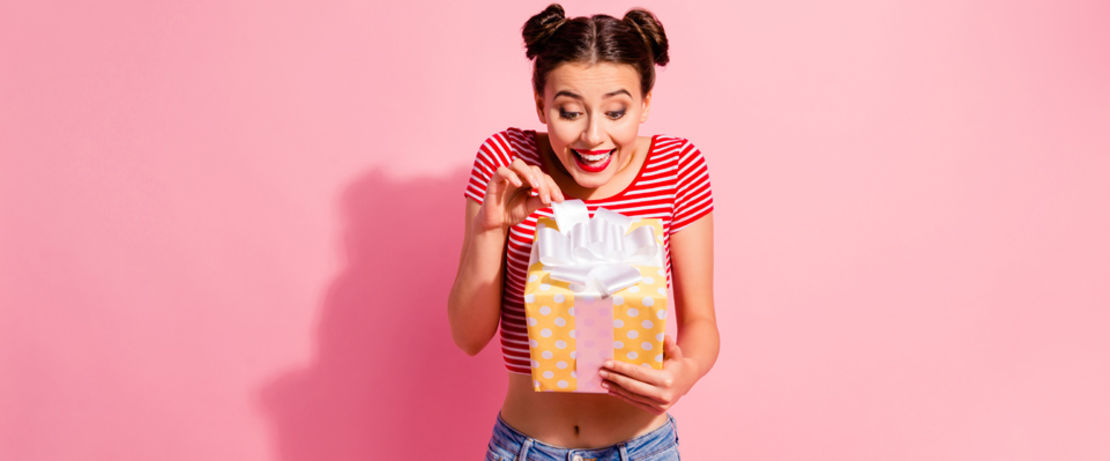 THE SOUL AND SCIENCE OF BEAUTY BLOG
Textures to spark your creativity - Cleansing and conditioning formulations
Today's consumers find beauty not only in the performance of their daily beauty products, but in their creative textures and their role maintaining a beautiful planet. This trend is a means of expression, stepping out of the social norms, and making a lasting impression which is what today's consumers are seeking. Evonik's new Textures for Cleansing and Conditioning concept brings these ideas to life.
Expression
With the busy life of today's consumers, consumers are finding more ways to get ready on the go. Interesting portable formats that allows for consumers to refresh anywhere is showing growth in launches to the market.
Stepping out of the social norms:
GenZ, the "digital native" consumer, like to express their individual identity and are not shy of sharing their experiences on social media. Product formats and packaging that create fun experiences in their beauty routine are appealing to their purchasing behavior.
Making lasting impressions:
Consumers care about how they impact their environment and are banning together to make a difference. Innovative clean, natural and sustainable beauty products coming from brands, helps to support the planet and excite the conscious beauty consumer.
Let's start with a spark of texturized creativity!
To fulfill consumer's demand for on the go products, Evonik has developed cleansing products in a powder or compact format:
Adding to the fun experience in beauty care products for the consumer, fun formats of gels and balms are also included:
Self-leveling Micellar Gel-to-Oil has been proven to be effective for make-up removal and its self-levelling properties adds some fun to this application.
Another prime example is the Anti-Frizz Oil in Balm. This solid balm enables frizz-reduction and natural styling while bringing some surprise during usage due to the texture transformation.
Different oil formats are still very much en vogue with consumers, especially in the skin respectively facial cleansing market. The Cleansing Oil and a Natural Oil Based Foaming Cleansing Cream help to cover this trend. Finally, why not get inspired from the recent Asian trend of milk top cleansers?
To fulfill consumers environmental requests, you can further design products which can support less packaging and plastics.
Solid formats for cleansing and conditioning applications like Conditioning Shampoo Bar and a Hair Conditioning Bar are now included and fully supported with sensory test results as well as performance data.
This new concept combines performance data, creative ideas, sustainable inspirations, and our extensive formulation know-how. This is what we call the Soul and Science of Beauty. Get inspired on intoBeauty® and contact us for an exchange on any of these new textures.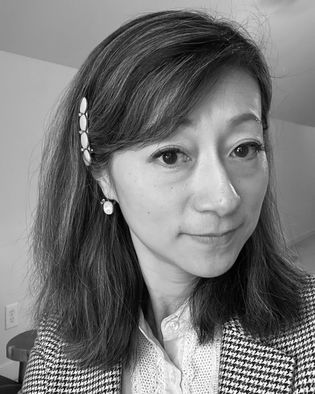 Anne Mu
Head of Applied Innovation, North America, Care Solutions
Anne is leading her team enabling innovations for cosmetic ingredients and their application technologies. Designing effective technical solutions for Evonik's customers in North America market and the rest of the global market. In her spare time, Anne enjoys Asian cuisines and Chinese folk dance.