THE SOUL AND SCIENCE OF BEAUTY BLOG
Formulations that rise to the challenge
You like for your formulation to rise to the environmental challenges and demands! Then get inspired by our latest portfolio addition – TEGO® White 50 MB, a biodegradable opacifier for modern cleansing and conditioning products.
WHAT DO CONSUMERS VALUE TODAY?
Most important consumer concerns for the personal care market revolve around sustainability, with varying emphasis dependent upon the market segment. If we talk about hair care applications, e.g. biodegradability is becoming a "must have" based on Mintel comprehensive research. Another key trend from consumers is the demand for alternatives to commonly used products that are considered to harm our environment, e.g. like microplastics. Therefore, to protect our valuable resources, e.g. earth surface and water, all of us are asked to look for more sustainable solutions compared to at present used products. This motivation unites researchers and formulators with conscious consumers.
WHAT WE CAN OFFER
For our environment
Readily biodegradable product
Contributes to the production of certified sustainable palm oil
Alternative to polymers defined as microplastics
Produced using renewable energy
Cold processable lowering the carbon footprint during production
For consumers
Refatting effect and improved skin feel
Creamy foam
Vegan
For formulators
Effective whitening
Allows formulating PEG- and sulfate free formulations
Easy to formulate, cold-processable liquid that can be added at each formulation step
Provides thickening benefits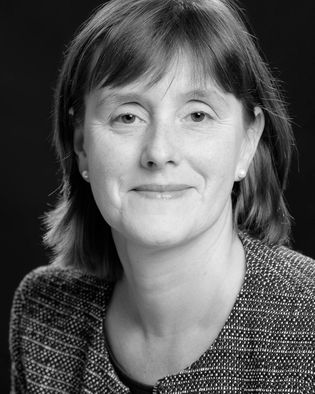 Petra Biehl
Senior Global Marketing Manager Cosmetic Solutions
Based on her manifold experiences in the cosmetic industry Petra is responsible for our leave on and rinse off launches. If she is not working on them, she likes to go for a ride or hiking to discover new places in her surroundings.