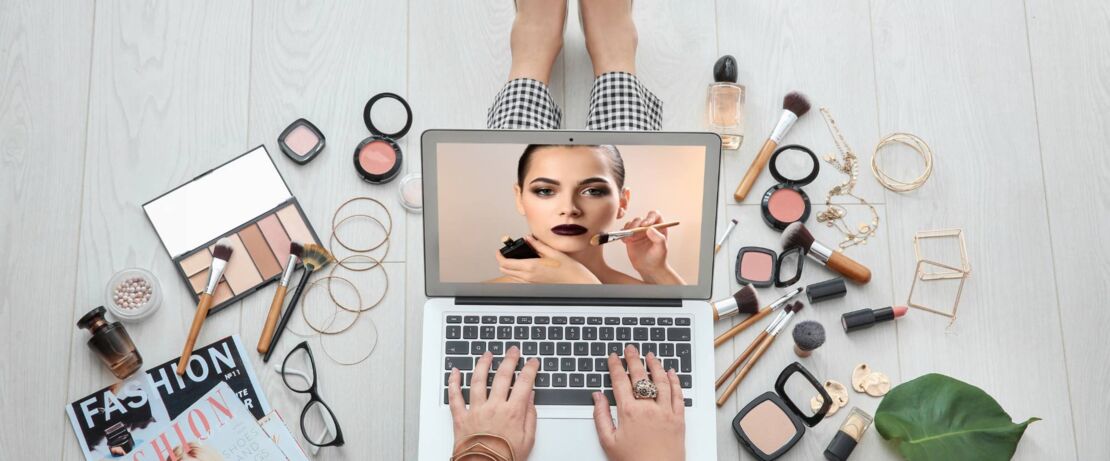 The Power of Skintellectuals
"Skinfluencers on Instagram and TikTok are wildly successful. They are changing the cosmetics industry and are among the most important factors affecting the industry. I am very excited to tell you in this session how it all started, which skincare concept they follow and what the most wanted active ingredients or skincare products are." - Beauty Industry expert Julia Keith
On November 9th 2022 we had the pleasure to welcome the beauty expert Julia Keith to present our webinar The Power of Skintellectuals.
Julia Keith is a beauty blogger with over ten years of experience in the industry working as a beauty expert and marketing consultant. To keep up with the latest trends Julia is regularly attending trade fairs worldwide and monitoring international accounts in social media. Her blog Beautyjagd is the best-known German-language blog for natural and organic cosmetics.
To introduce the topic of Skintellectuals and Skinfluencers, Julia commented about Paula Begoun´s career and the influence she had to promote this trend in the beauty industry. Founder of beautypedia.com and the brand Paula´s Choice, Paula has globally spread her way of looking at cosmetics and soon it became a "standard search for effective cosmetics".
Beauty online communities – especially in the US – have a significant influence to spread education on skincare and cosmetic ingredients. At first, beauty bloggers were mainly focused to create content related to make-up but as information about skincare became more popular, their interest in skincare increasingly grew and they shifted to become Skintellectuals or Skinfluencers – a combination of the words skin and influencer or intellectual. These experts are usually educated consumers with high interest on the topic or technical people from the beauty industry with a scientific or industrial background. They have emerged on platforms such as Instagram and TikTok and generally target Gen Z and Millenials – even though older generations are also showing a growing interest in this type of content.

The philosophy of Skinfluencers is based on efficacy and it is focused on science-based cosmetics. When evaluating a cosmetic product, they always refer to scientific studies and typically tend to have a "black-and-white" opinion – either loving or hating the cosmetic product. Claims such as "clean beauty", "natural cosmetic", "without chemicals" are not well perceived by Skintellectuals considering it´s not linked to a scientifical concept. When reviewing a product their eyes go straight to the INCI because – as their slogan says – ingredients don´t lie. Skinfluencers collectively agree on a list of loved and unacceptable ingredients based on a concept of non-irritant skincare. Some examples of actives ingredients that are strongly encouraged by the beauty experts are AHA's, Retinol, Peptides, Amino Acids and Ceramides – you can check out more about these active ingredients on intoBeauty.
Julia also shared her insights about the tremendous success of Skintellectuals. The skincare community acts as a media multiplicator and the content they create on social media makes knowledge accessible to consumers. Julia mentions how consumers are also becoming "experts" thanks to the influence from Skinfluencers and how their education on the topic will reflect on marketing and advertising strategies.
To wrap up our session, Julia envisioned the importance of bringing effective active ingredients together with sustainability. Young consumers who once prioritized natural and organic ingredients are now turning to the scientific-based recommendation from Skinfluencers. As a future outlook for the beauty industry the natural cosmetics should keep spreading more into their scientific approach while the effective-focused brands should pay more attention to their sustainability approach.
We thank Julia Keith for sharing many great insights about the trendy Skintellectuals community. We invite you to check out the full webinar recording here and our actives portfolio that Skintellectuals love and approve. Our Ceramides SK-INFLUX® Evolve MB and Hairflux® empower the body's shield for healthy looking skin and hair. With Peptide and Amino Acid  technologies of TEGO® Pep UP and TEGO® Cosmo C 100 brands can reinforce and revitalize healthy looking skin and hair to deliver proven performance.
The smart encapsulated solutions in InuMax® Advanced Retinol and ROVISOME® Retinol Moist Pro MB enhance the performance of the desired active ingredient "Retinol" in your cosmetic product. And our next generation AHA's and derivative aldobionic acids (ABAs) TEGO® RenewHA Mandelic and TEGO® RenewHA Lacto offer consumers a choice of effective skin renewal that is nonetheless sensitive to the skin.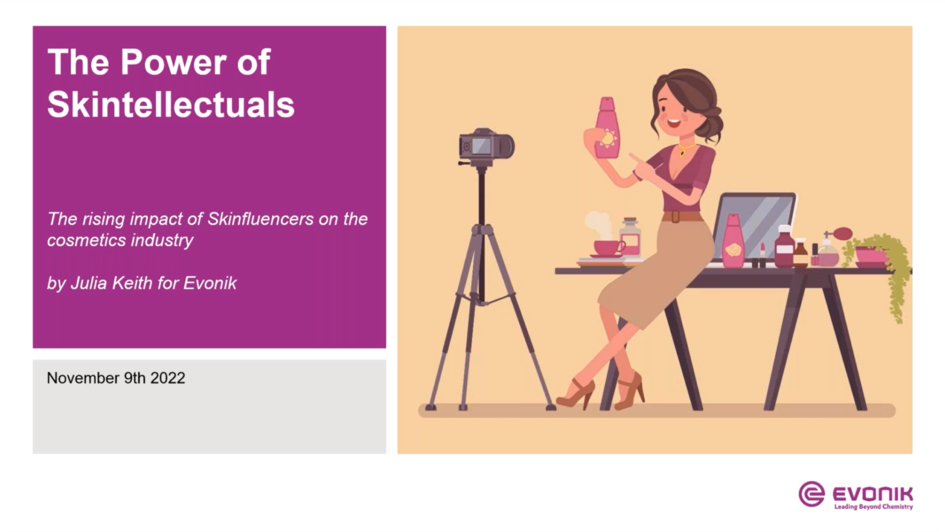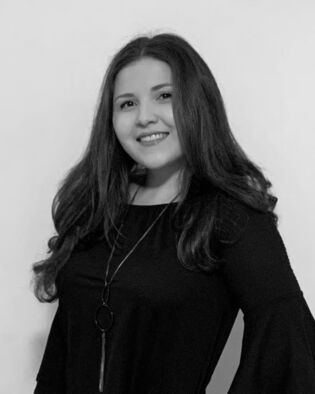 Letícia Jassous
International Sales and Marketing (ISAM) Trainee
Leticia is part of the International Sales and Marketing (ISAM) program since 2022 and has been working on her first assignment in Global Marketing Ceramides & Sphingolipids. Before joining ISAM, Leticia was working as a Marketing Analyst at Evonik Brazil. During the ISAM assignment she has focused on market insights and trend researches and on the development and analysis of consumer study.