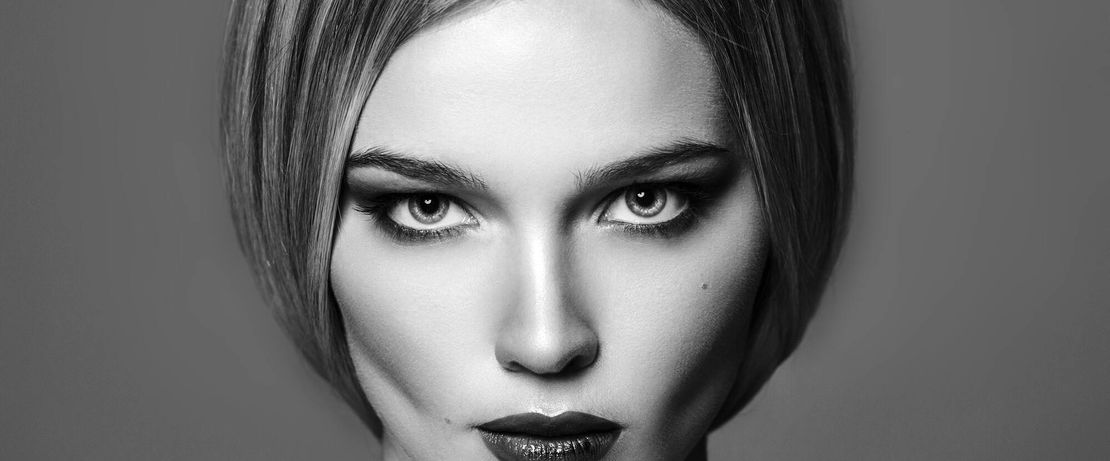 THE SOUL AND SCIENCE OF BEAUTY BLOG
A wrinkle fighting moisturizer renewed
Consumers trust retinol as a reliable 'hero' ingredient. But in present times, where our skin is facing constant stress from hand washing and sanitization, traditional solutions are no longer enough. With Evonik's new ROVISOME® Retinol Moist Pro, consumers benefit from retinol without any skin irritation and without objectionable residuals like BHA/BHT.
WRINKLE-FIGHTING IN THE TIME OF COVID
Consumer desire to reduce the appearance of wrinkles has not changed due to the COVID pandemic. High-definition cameras and video conferencing have in fact helped to highlight imperfections that one sees. And, in times of uncertainty, many consumers turn to established and proven solutions. Retinol is amongst the most studied and validated active ingredient for wrinkle improvement, but its use can come with one drawback that is acutely pertinent in the COVID era: skin irritation.
Skin health has emerged as a key need with consumers in the COVID era. Increased skin stress from use of hand sanitizers and hand washing, as well as fears borne by the present health crisis have convinced many consumers that healthy skin is an important reflection of their overall health and immunity. Unfortunately, with respect to traditional retinol solutions, the skin health trend is incompatible with the risks posed from skin irritation and undesirable residuals such as BHA and BHT. 
A WRINKLE FIGHTER RENEWED 
Building on Evonik's existing ROVISOME® delivery system technology, ROVISOME® Retinol Moist Pro provides enhanced stability consumer products with retinol, that can effectively reduce the appearance of wrinkles without inducing skin irritation. This new Pro version offers an advanced consumer-centric and label-friendly ingredient, since the retinol used does not contain any of the objectionable BHA and BHT antioxidant stabilizers. Besides lower irritation and more label-friendly composition, the product's delivery technology improves overall bioavailability of the retinol, leading to improved overall retinol efficacy.
Interested to learn more? Visit Evonik's intoBeauty portal, where you can listen to webinar presentations about this product as well as read more and contact one of our expert formulators.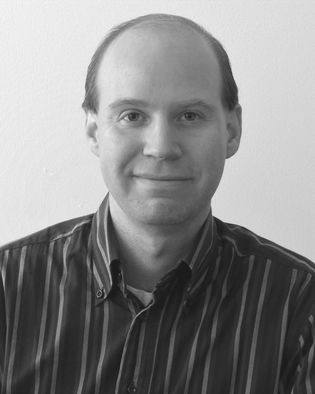 Arnoldo Fonseca
Marketing Manager Care Solutions
In his role, Arnoldo is responsible for Evonik Care Solutions marketing in the North America region. Together with his regional colleagues, Arnoldo is passionate about uncovering the latest trends and innovations that may help customers be more successful