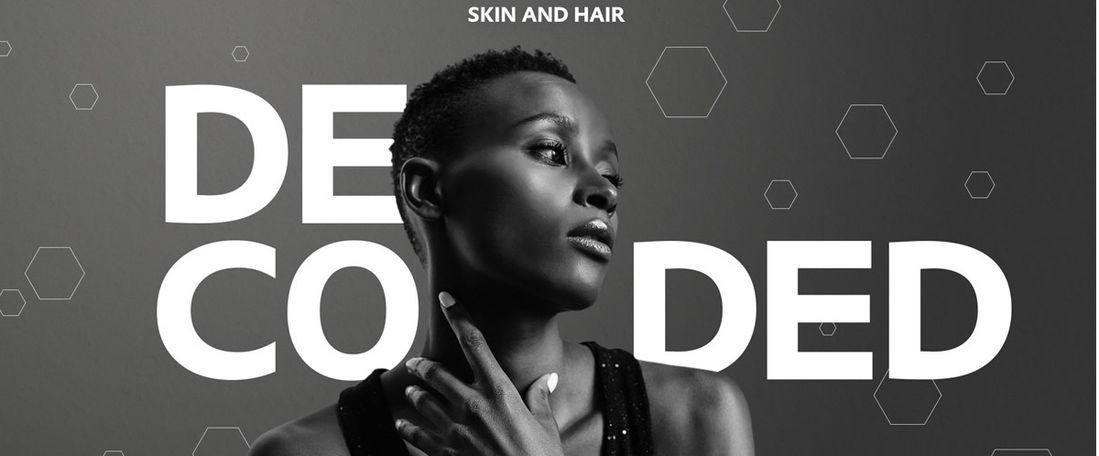 Trade Show
Evonik at Beauty Accelerate 2022
Thank you for visiting us at Beauty Accelerate 2022! 
We enjoyed sharing information with you about our extensive product portfolio, fit for your creative formulation tableau. 
Many years ago we set off on a quest to become sustainable specialties partner for the beauty and personal care industry. At Beauty Accelerate we are excited to share of how far we have come and the road ahead.  
Innovation Talk: Decoding Cermides by Evonik 
Metropolitan Pavillion | Wednesday, September 29th 
Innovation Stage | 9:15 am – 10:20 am 
This session is part of a series of 5-minute talks from leading experts in beauty ingredients, packaging, manufacturing, services and more, offering attendees insights for jumpstarting their brand innovation.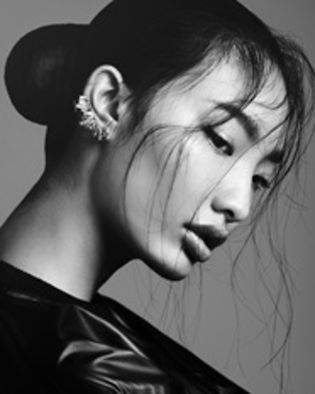 Ceramides: Skin and Hair Decoded   
Ceramides are naturally present in our skin and hair and contribute to keeping them protected and resilient, but we lose them daily through environmental and biological influences. Replenishment of these skin components is key to keep the body's natural shield intact. 
Having more than 25 years of ceramide experience, Evonik has successfully developed a ceramide technology platform which unlocks nature's secrets to help you develop dynamic, highly effective cosmetic formulations. 
In this short presentation, Dr. Tobias Mueller will give an overview of how Evonik has successfully decoded the science behind ceramides, leading to a highly innovative ingredient platform for these hero ingredients.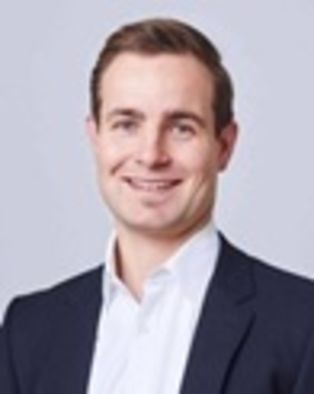 Dr. Tobias Mueller
Business Development Manager, Active Ingredients 
Dr. Tobias Mueller is a Business Development Manager for Active Ingredients at Evonik Corporation in North America. In his role he combines technical and commercial expertise of Evonik's extensive portfolio of cosmetic active ingredients, identifies new business growth opportunities, serves as the initial point-of-contact for all customers and partners in the NAFTA region and supports them on their path towards developing innovative and efficient formulation solutions.   
Deep Action Ceramide Innovations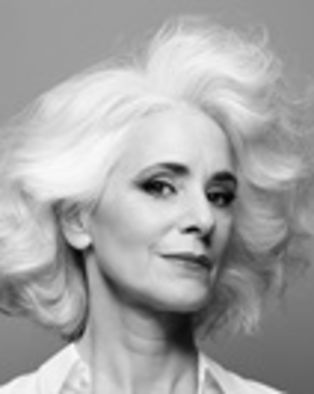 [NEW] RHEASOME® CERABOOST
Improves the skin barrier from within, boosts your own ceramide production
Improves skin hydration
Restores the skin lipid pool for a well-aged skin
Enhances skin barrier integrity
Learn more about RHEASOME® CeraBoost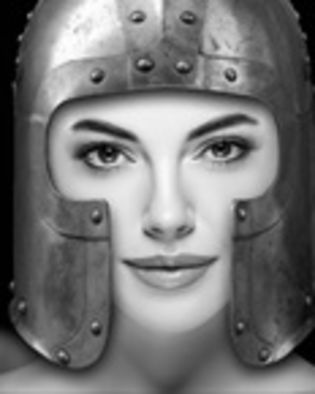 SPHINOX® DEFENDA 
Daylight defense with bioactive sphingolipids 
Fights environmental aggressions 
Protects the skin from UV induced DNA damage 
Accelerated skin regeneration due to DNA protection 
C&T ALLĒ AWARDS 2022
This year Evonik is honored to be a finalist in Cosmetics & Toiletries (C&T) and Allured Business Media's, C&T Allē Awards.
"The Allēs honor the scientific discipline, formulating skills, resourcefulness and creativity of innovators throughout the cosmetic product development process—from ingredient suppliers and finished product manufacturers, to test method/tool designers, digital tech developers and more."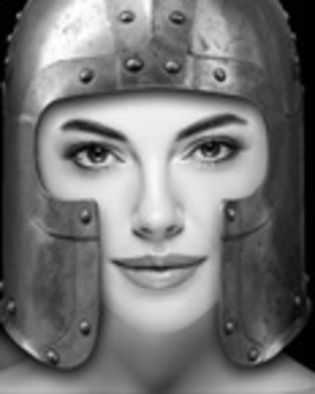 SPHINOX® DEFENDA 
Daylight defense with bioactive sphingolipids 
Fights environmental aggressions 
Protects the skin from UV induced DNA damage 
Accelerated skin regeneration due to DNA protection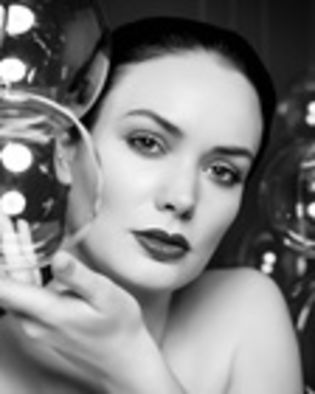 SimDerma® Platform
Finalist for Claims Testing Method/Tool
SimDerma® is a screening system that includes multiple laboratory assays. This tool has been developed to identify novel biological activities for cosmetic and skincare products
Bioactives for Healthy Skin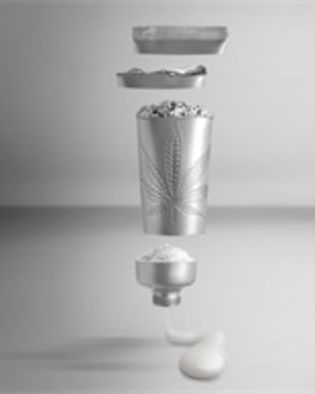 [NEW] TEGO® CBD REVITALIZE
Give yourself star-power with a scientifically-crafted cannabinoids entourage
Promotes a refreshed and youthful skin appearance
Supports skin hydration and strengthens skin's protective layers
Leverages high-purity Cannabinoids, absent of residuals of concern
Natural-based components provide a high naturality product that is designed through scientific testing
Innovations to Protect Your Product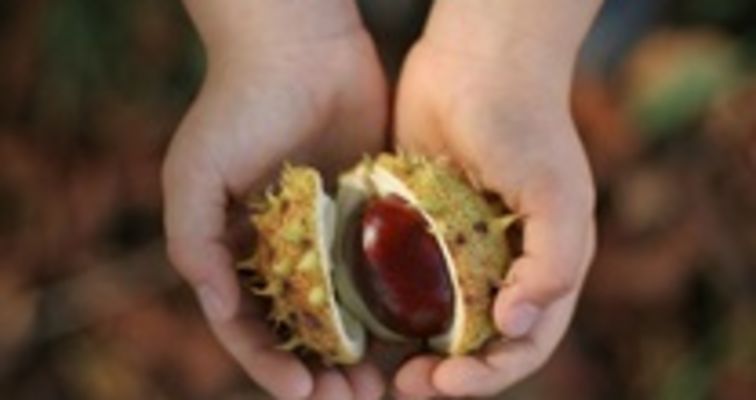 At Beauty Accelerate, we shared our Protect your Product formulation kit featuring ingredients from both our dermosoft® and Verstatil® product lines.
Natural Aloe Hydra Gel

dermosoft® 700B + dermosoft® Pentiol eco + dermosoft® 250 eco
Verstatil® BL non GMO

 

Natural Mattifying Face Cream Mask

dermosoft® 1388 eco NaL + dermosoft® Pentiol eco
Verstatil® BL non GMO
+ dermosoft® GMCY MB

Natural Smart Conditioner

dermosoft® 250 eco +
dermosoft® Pentiol eco
Verstatil® TBG MB

 

Natural Face Cleansing Oil Balm

 

dermosoft® GMCY MB + dermofeel® Toco 70 non GMO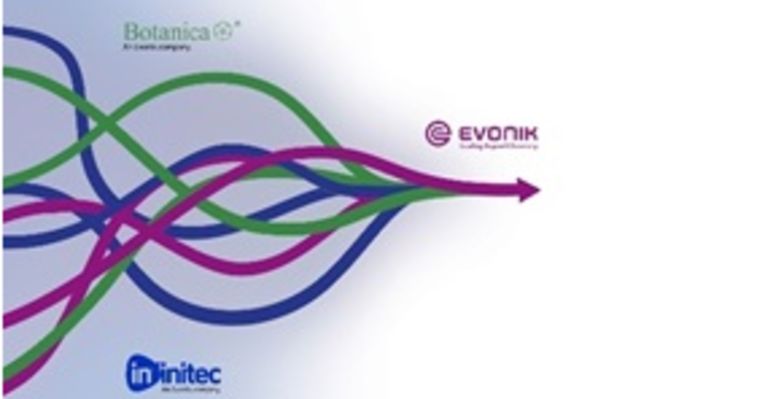 BRINGING TOGETHER DIFFERENT CAPABILITIES FOR INNOVATIONS
DISCOVER OUR INTOBEAUTY® PORTAL AND EXPLORE OUR PRODUCTS, FORMULATION CONCEPTS AND INTERACTIVE ONLINE TOOLS 24/7 ON ANY DEVICE.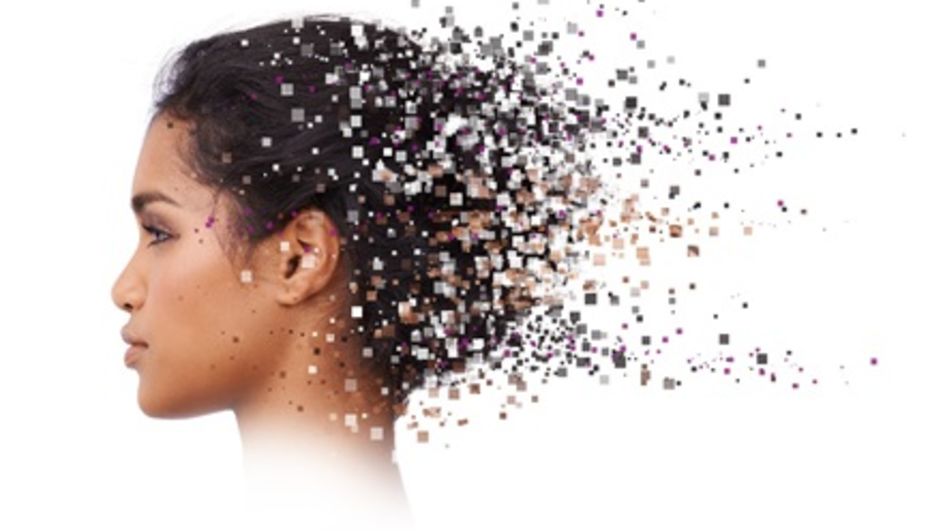 CAREtain® Toolbox 
Want fast access to product sustainability information? Visit our CAREtain® toolbox to obtain key data to deliver the naturality you seek!
Product Protection Guide
Explore our portfolio of high-quality and innovative raw materials containing a wide range of natural and sustainable alternatives for stabilizing and protecting cosmetics.
Trend-Inspired Concepts
Our trend-inspired concepts target worldwide consumer trends and offer inspiring formulation ideas.