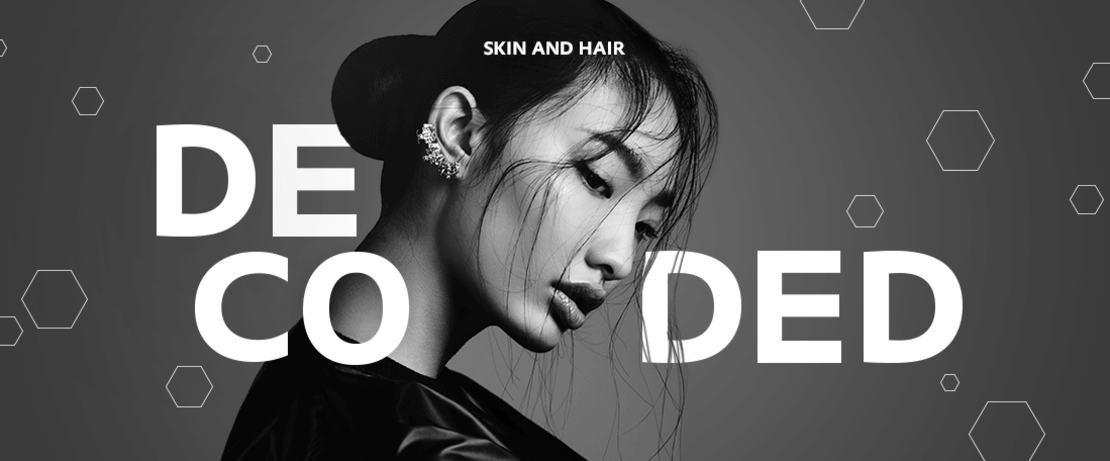 Products & Solutions
Our ceramides and sphingolipids 
EFFECTIVE COSMETIC FORMULATIONS, MADE EASY
Whether for skin care or hair care, our ceramides portfolio is brimming with innovative cosmetic ingredients. Our advanced products make it simple for you to create beauty formulations that stand out with substantiated and truly impressive claims. 
SHPINGOLIPID AND CERAMIDE TECHNOLOGIES – IT'S WHAT WE CALL EXPERTISE FROM TOP TO TOE.
Developed with your diverse needs in mind, our range of cosmetic ingredients are highly versatile and unlock unparalleled benefits. From ceramides that target blemishes and ceramide complexes that hydrate dry, sensitive skin to sphingolipids that improve scalp health and repair damaged hair: Our innovative technologies offer the secret to creating the perfect skin care or hair care product for any cosmetic concern.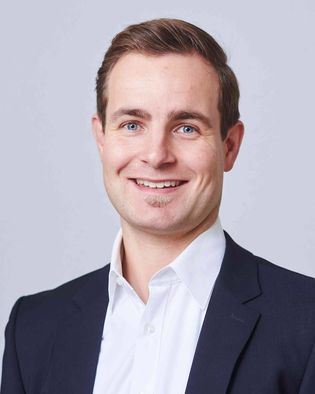 Dr. Tobias Müller
Business Development Manager
Interested in adding ceramides as an ingredient in your formulations but not sure where to start? Tobias Müller will help you decode the right products and solutions, based on your individual formula requirements.
SK-INFLUX® V MB
This skin-identical lipid concentrate for enhanced skin moisturization and protection is ideal for aging skin, dry skin and sensitive skin. SK-INFLUX® V MB is a concentrated formulation, consisting of a multi-lamellar (membrane) system resembling the structure of the lipid barrier in the Stratum Corneum. It is a concentrated mix of different types of ceramides, non-animal cholesterol, free fatty acids and phytosphingosine makes it an ideal ingredient for personal care products with unique restoring capabilities.
Hairflux®
The power of olives meets the well-known strength of ceramides. Multifunctional active complex with the potential to calm irritated scalps, repair damaged hair or replenish dry hair types. HAIRFLUX® combines relevant Sphinganine-based Ceramides and natural oils to achieve mild and well tolerated efficacy.
Phytosphingosine SLC
Unique designer sphingolipid. Consists of the naturally occurring skin-identical molecule phytosphingosine with an attached salicylic acid moiety. Phytosphingosine SLC restores photo-damaged skin and reduces the appearance of pore size.