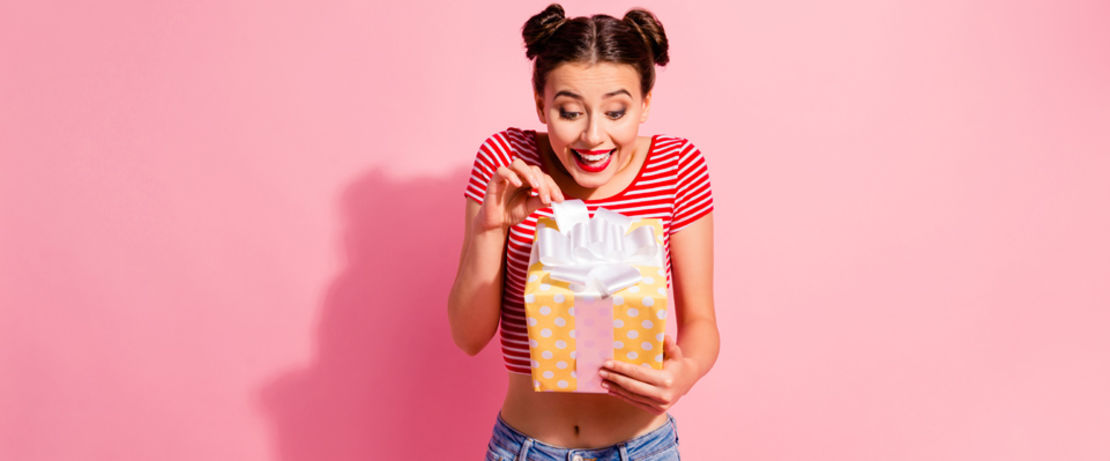 Textures to spark your creativity
Cleansing and conditioning formulations
Originally starting in the skin care market, textures have continued to gain consumer interest as they bring a playful moment to people's daily routines. This trend has now spilled over to the hair care and cleansing markets. So, what is it that makes textures so appealing to today's consumers?
On the one hand portable formats are driving this trend, as consumers like to use products outside of the home and on the go. Another aspect is that younger consumers like to use formats and enjoy packaging that bring a sense of fun to them. And for sure it's also important not forget the innovative and at the same time, sustainable aspect modern consumers are looking for.
Our inspirations for you
By taking all these aspects into mind Evonik has developed a formulation set that covers many different interesting formats to appeal to the current trends.
To fulfill consumers environmental requests for less packaging and plastics, solid formats for cleansing and conditioning applications have firmly entered the market. A conditioning shampoo bar and a hair conditioning bar are now included and fully supported with sensory test results as well as performance data.
Another new texture covered are powders or compacts. The shampoo powder/shampoo powder concentrate can be used as is in powder form, and/or it can be diluted 1:3 with water (as a concentrate). In addition, the natural compact dry shampoo comes as an innovative format as it transforms the product into a portable version making it ideal for travelling.
Beside these two formats which support the increasing sustainable requests we see from more eco-conscious consumers, a third format of gels and balms are also included. Self-leveling micellar gel-to-oil has been proven to be effective for make-up removal and with its self-levelling properties it is adding some fun to this application. Another prime example for this texture category is the anti-frizz oil in balm. This solid balm enables frizz-reduction and natural styling while bringing some surprise during usage due to the texture transformation.
Different oil formats are still very much en vogue with consumers, especially in the skin respectively facial cleansing market. A cleansing oil and a natural oil based mild and foamy cleansing cream help to cover this trend. Finally, why not get inspired from the recent Asian trend of milk top cleansers?
This new concept combines performance data, creative ideas, sustainable inspirations, fun and our extensive formulation know-how. This is what we call the Soul and Science of Beauty. Get inspired on intoBeauty® and contact us for an exchange on any of these new textures.