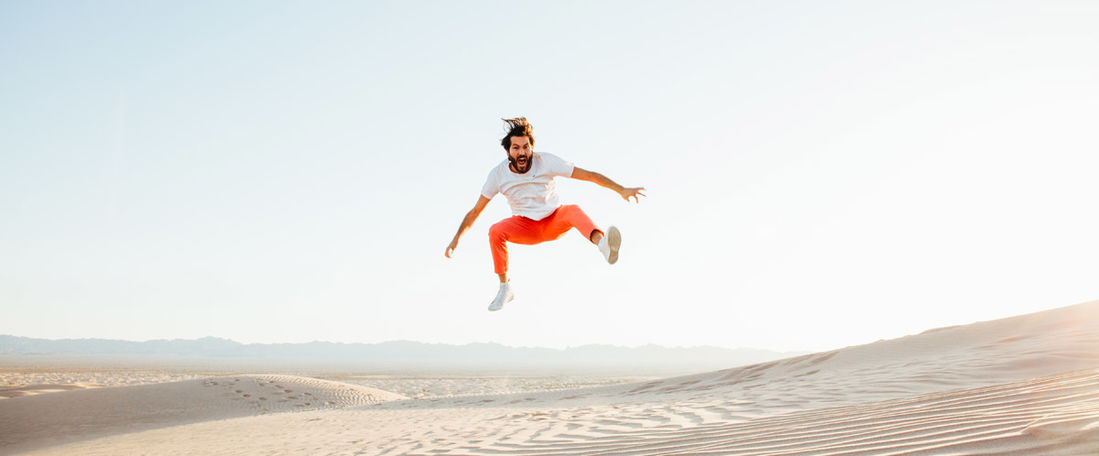 Formulation Concepts
Let's go water-free!
Inspiring skin care formulations that go beyond water-less
The numbers speak for themselves: On the one hand, 75 % of the earth is covered with water and only less than 1% is naturally drinkable and accessible. On the other hand, over 35.000 personal care products containing water have been launched during the last 12 months in Europe alone. How can we as an industry, that is using water as a key component, do more to save this scarce resource? In this concept we demonstrate one way to do it- so let's go water-free together!
Innovative water-free textures and formats offer an additional opportunity for brands to engage with conscious consumers.
Benefits: Win over and support customers who are committed to save water in their daily lives with creative water-free formulations.
The challenge: We are all familiar with water-less beauty, especially for hair care and cosmetic applications. Formulating water-free can be challenging and seems that product formats are limited.
Evonik's solution: Let's go one step further with an inspiring selection of innovative water-free skin care formulations.
Evonik has created a set of seven exemplary formulas for skin care products that cater the trend of formulating water-free. They have been developed by Evonik's highly experienced cosmetic specialists in order to meet the needs of today's conscious consumers. The concept is based on the wide range of applications containing e. g. natural esters and active ingredients produced by Evonik, divided into applications such as balms, solids and oils. Additionally, all formulations support the trend of microplastic free formulations, contain raw materials suitable for natural cosmetics, include vegan friendly raw materials and approach Natural Origin Content > 95 % calculated according to ISO 16128.
The LET'S GO WATER-FREE concept covers an exclusive selection of in-trend sample formulations, offering Evonik customers the opportunity to engage with water conscious consumers on a new level. This is what we call The Soul and Science of Beauty.
There is even more to discover – find more trend-inspired concepts intoBeauty®.