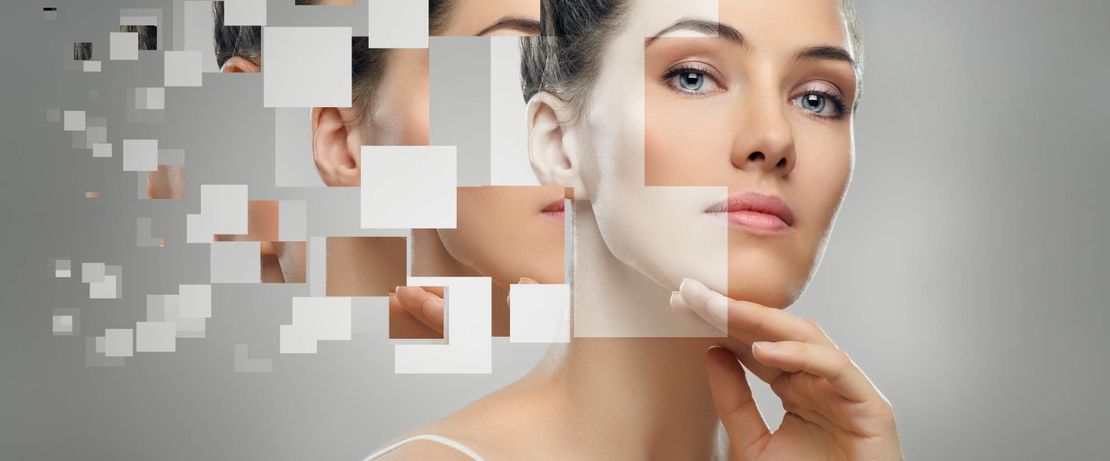 Beauty-tech
High-tech solutions that keep you beautiful while connected
The digital era comes with new challenges for beauty brands and consumers. By introducing you to the new #ConnectedBeautyConsumer, Evonik Personal Care provides a highly innovative range of digital beauty solutions that enable you to become a pioneer within the digitalized beauty world.
Consumer face new beauty challenges within the digitalized world they live in
Benefits: Become a pioneer in digitalized beauty solutions with Evonik's Beauty-Tech concept
The challenge: Formulate high performance solutions that fit the needs of digital beauty consumers
Evonik's solution: A range of innovative formulations, solving consumer's digital dilemmas
Product highlights: ABIL® Care XL 80 MB, TEGO® Cosmo C 100, TEGO® Feel C 10, TEGO® Pep UP, TEGO® Turmerone
Consumer's relationship with technology has evolved over the last decades and fundamentally transformed the way we communicate. For example, digital influencers have nowadays an undeniable impact on consumer and their purchase decisions. Through social media networks, beauty consumers are looking for make-up tutorials, beauty routines and product recommendations. As technology becomes more and more incorporated into consumers everyday life, the use of digital devices is constantly growing across the globe and all generations. However, being connected 24/7 and living in a hyper-connected world, brings unique challenges to beauty brands and consumers.
Evonik provides innovative solutions for digital beauty challenges, such as bacteria control on smartphones or formulations that do not leave smudges on digital devices, formulations for flawlessly skin and hair for a perfect selfie, and innovative solutions to the hyperconnected skin. Insta-Selfie Loose Powder for example is a loose-powder that offers matte-effect and is the perfect on-the-go solution to keep your skin flawless and beautiful for selfies. The Unplugged Hair Leave-in is an optimal solution for perfect and "in-place" hair, wherever you are. It tames frizz and fly-aways and leaves hair soft and glossy for perfect selfies. The Smudge-free Cationic Hand Cream uniquely combines the cationic technology, very light emollients and natural cellulose fibers to improve absorption and to reduce oil transfer. Against this background, Evonik developed a special average typing and swiping test method to demonstrate the efficacy on reducing blemishes. Results clearly showed that the formulation outperformed common benchmark products in terms of smudging residuals, left on digital devices. Another option to address concerns of today's consumers is the Blue Light Defense Eye Cream Gel, an eye cream gel with elegant and soft skin feel, protecting your under-eyes skin against the damage caused by blue light emitted by digital devices.
With the Beauty-Tech Concept, Evonik offers an inspiring and innovative selection of formulations for the challenges faced by digital beauty consumers.