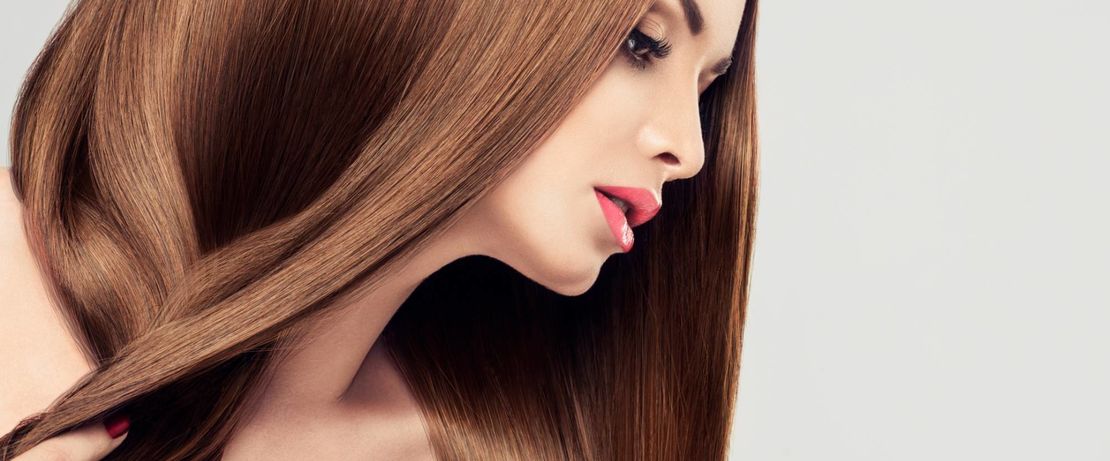 more reasons for loving hair care
*NEW* Inspiring textures for hair care
Nowadays, more and more new innovations and trends in hair care are inspired by, or strongly linked to advances from the skin care segment. Among those trends, exciting and impressive textures are already highly valued by consumers across various personal care categories. Now, the new texture trend can easily be transferred to hair care formulations helping consumers to enjoy their hair care routines even more. Evonik Personal Care presents a unique range of hair care solutions that are highly effective, but also novel in terms of their texture.
Innovative and surprising hair care textures offer an opportunity for brands to engage with consumers
Benefits: Win over new customers through novel hair care formats
The challenge: Formulate highly effective hair care solutions that provide an exceptional sensorial experience
Evonik's solution: A range of innovative and novel hair care formats
Product highlights: RHEANCE® One, ABIL® Quat 3676, ANTIL® 200, VARISOFT® EQ 100
Novel and unusual textures allow beauty brands to better engage with consumers through additional sensory experiences. Euromonitor market research has shown that consumers tend to show high levels of loyalty to their preferred hair care brand, with more than 70% claiming to prefer to "buy the same hair care brand". However, within the hair care market, the current 'Novelty' trend seems to be the key factor in influencing consumers to consider switching brands. Accordingly, providing a unique sensorial experience through innovative textures for hair care formulations is beneficial for beauty brands to stay relevant within the mindset of loyal customers, and attract new ones at the same time. Therefore, impressive and innovative textures can help a product to really stand out and get the attention of consumers and even convince them to switch brands.
Evonik's new Pure and Fresh Clear Conditioner is based on innovative micellar technology and comes with an unusual texture for conditioners, as its novel appearance is clear and transparent. Another exciting texture for conditioners is Evonik's Cloud Kiss Foam Conditioner. During a sensory hair swatch test the fine and foamy formulation has proven to offer good conditioning performance while adding fun to consumers' hair care routines. The Natural Oil Foaming Cream Conditioner, with its creamy texture, leaves a smooth and soft feeling on the skin. The high-oil containing formula has proven to offer good conditioning efficacy, while still providing pleasant foaming properties.
With this concept Evonik Personal Care provides an inspiring selection of innovative and novel hair care formulations, and gives brands an additional opportunity to attract new consumers and remain relevant for loyal ones. This is what we call The Soul & Science of Beauty.