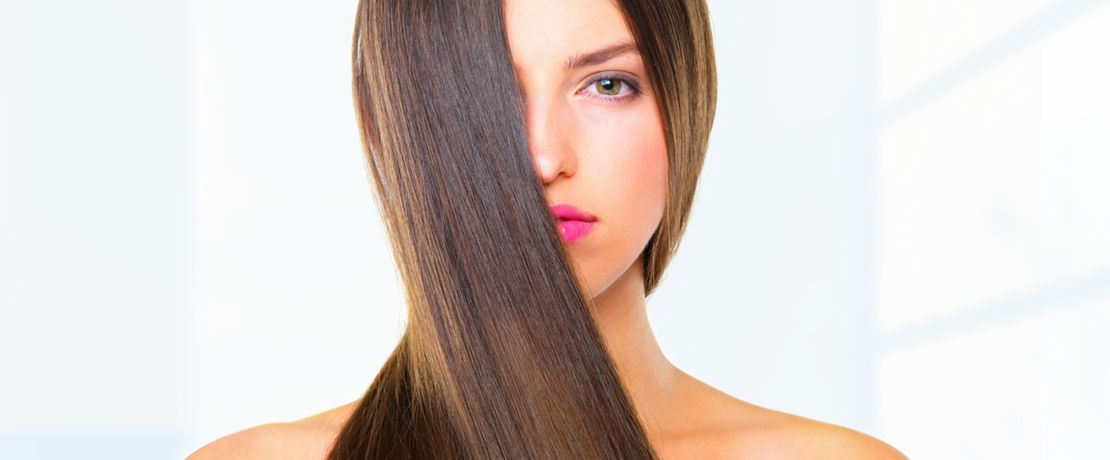 LESS IS MORE: FOR HEALTHIER, BEAUTIFUL HAIR
Micellar hair care concept
Micellar Technology in the form of micellar waters is no longer limited to facial skin care only. Now, for the first time Evonik customers have the opportunity to transfer this highly effective and gentle way of cleansing to hair care products. In order to provide the best possible hair care solutions, Evonik has extensively tested a set of different micellar hair care formulations with excellent results.
Micellar Cleansers: An innovative, effective and gentle way of cleansing
Benefits: Popularity of micellar skin cleansers enables the transfer of beautifying claims to hair care products
The challenge: Micellar hair care formulations need to be efficient, gentle and mild at the same time
Evonik's solution: A comprehensive range of effective and gentle micellar hair care solutions
Product highlights: RHEANCE® One, TEGO® Solve 90 MB, TEGO® Solve 61 MB, ANTIL® 500 Pellets, ANTIL® SPA 80
So far, micellar waters have gained popularity among consumers due to their simple, effective and gentle way of cleansing our skin. However, micellar technology is no longer exclusive to just consumers' skin care routines, and this latest cleansing innovation now brings the power of micelles to hair care formulations. This is also beneficial for beauty brands to build on the current micellar skin care trend.
For instance, with micellar cleanser 'less is more'. Micellar formulas are usually less complex and consist of fewer ingredients, which is especially valued by today's more 'safety conscious' consumers. Likewise, consumers are becoming more and more concerned about damaged hair caused by internal and external stress factors that come with modern urban lifestyles. This development requires highly effective, but gentle hair care solutions that can absorb impurities, pollution and grease from the hair effectively, but at the same time are mild to the hair whilst keeping consumers scalps healthy. As such, free-from claims are now an important indicator to consumers, and micellar hair care formulations allow for sulfate-, silicone- and paraben-free claims, that help address the needs of 'damage-concerned' consumers.

The tested Mild purifying micellar shampoo provides an exceptionally high cleansing efficacy in terms of anti-pollution concerns as it deeply cleanses on PM 2.5 and sebum on both, hair fibers and the scalp. The Damage restoring micellar jelly conditioner provides an excellent conditioning effect and is especially suitable for silicon-free formulations, which provides an additional benefit: its unusual transparent texture provides a new and exciting sensorial experience for consumers. With the Anti-hair loss scalp care micellar tonic (alcohol-free), preventing hair loss without damaging the sensitive scalp is also possible. The alcohol-free scalp care toner prevents hair loss due to SPHINGONY®, which balances the hair life cycle, but at the same time is still mild and caring to the scalp thanks to the very gentle glycolipid RHEANCE® One.

With this concept, Evonik provides an inspiring selection of rinse-off and leave-in micellar hair care formulations for many different types of micellar cleansers, including a micellar shampoo, conditioner, tonic, mist as well as a micellar wipe. This is what we call The Soul & Science of Beauty.