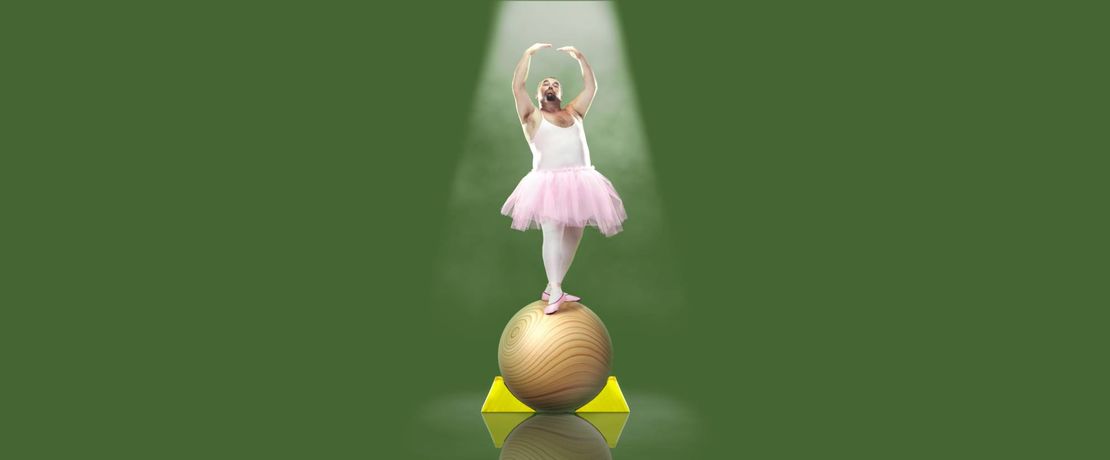 To stabilize almost anything
NATURAL BASED EMULSIFIERS
The trend for formulating skin care naturally is already well established in the cosmetic market. Over the years the focus has shifted, and the question of what is inside a product, and how does it impact the environment has been gathering consumer momentum.
Skin care formulations that are future orientated
Benefits: A selection that resonates with beauty users
The challenge: To formulate eco-friendly and satisfy next-generation expectations
Evonik's solution: Formulations for different market applications based on functional ingredients that provide environmental benefits
Product highlights: dermofeel® NC MB, TEGO® Care 450 MB, TEGO® Care PBS 6 MB
The need to approach today's consumer demands for eco-friendly products from different angles is as relevant now as maintaining the functional performance of skin care formulations. With this latest concept, Evonik provides solutions for different leave on market applications that combine these needs. Let's take a first glance at some selected formulations and the benefits that they offer.
The Wrinkle Smoothing Serum is based on the PEG-free O/W emulsifier dermofeel® NC MB. By using this emulsifier in combination with natural based thickeners the targeted viscosity is achieved, and the facial serum meets the market trend for "microplastic free" formulating. As shown in this new concept this cost-efficient emulsifier is a suited alternative for PEG containing emulsifiers like Glyceryl Stearate/PEG-100 Stearate.
Another possibility to formulate in an eco-friendly way is by considering the energy consumption during production. Thanks to the use of TEGO® Care PBS 6 MB, a versatile PEG-free O/W emulsifier, our Natural Body Care with a Fresh Kick can be produced via a hot/cold process which leads to energy savings. An additional benefit of this emulsifier is that it is possible to formulate natural low viscous emulsions.
The O/W After Shave Balm formulated with TEGO® Care 450 MB, is an emulsifier that provides moisturization properties. To support the growing trend of future orientated formulations TEGOSOFT® OER MB, an emollient based fully on renewable sources, is included. This emollient is produced via an eco-efficient process reducing CO2 emissions.
Another option is the formulation Keep your skin in balance which follows the trend of "microplastic free" formulations. The emulsifier TEGO® Care 450 MB, in combination with classical consistency enhancers and natural thickeners ensures the desired viscosity is achieved. Skinolance®, a microbiotic skin care product, is derived from nature and produced via a gentle and sustainable biofermentation process.
To help inspire you these different aspects of future orientated formulating are shown in this skin care concept to meet the next-generation expectations. This is what we call the Soul & Science of Beauty. Beside these formulations the concept displays many other solutions.
Want to learn more? Click here to listen to a recorded webinar about this new concept.