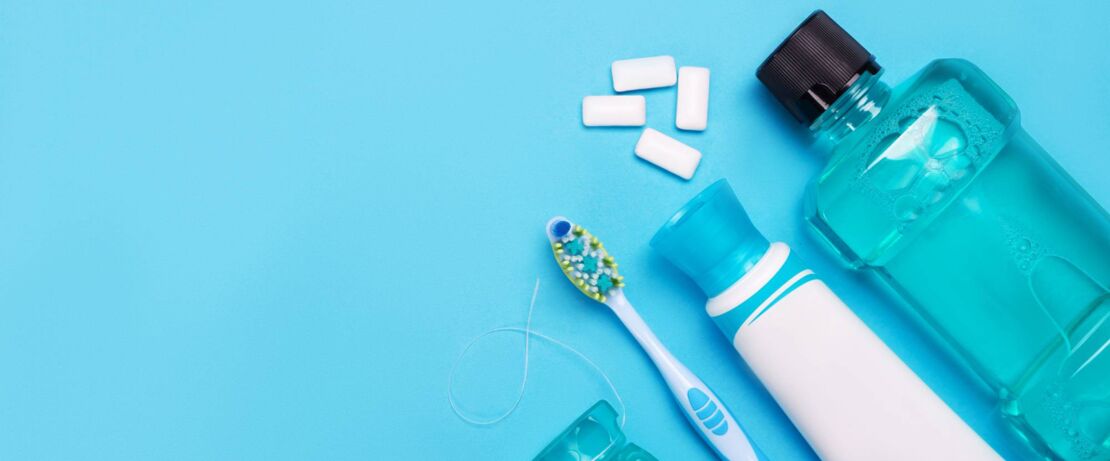 How to optimize benefits like taste and mildness combined with naturality
Update: Oral Care
Consumers have become increasingly conscious about the importance and benefits of oral hygiene over the past few years. Brushing their teeth with toothpaste and additionally using mouthwashes is already part of the daily oral care routines of many consumers. At Evonik we help formulators meet the changing trends and growing demand by offering a range of effective, but mild oral care solutions with a comfortable taste.
Mild and natural based oral care formulations are in high demand from consumers
Benefits: Already part of consumers daily oral care routines
The challenge: Naturally based oral care solutions that solubilize flavors effectively and that are mild, with a comfortable taste.
Evonik's Solution: Efficient, but mild and natural cosmetic ingredients
To fulfill modern consumer demands, oral care ingredients need not only to solubilize flavors without influencing the taste in a negative way and vary in their foaming properties, but are also required to be mild, are ideally made from natural ingredients and be eco-friendly. However, most common oral care products still contain standard surfactants such as Cocamidopropyl Betaine (CAPB) and Sodium Lauryl Sulfate (SLS) - both not ideal ingredients for oral care due to their poor mildness. SLS is known to be one of the most irritating surfactants. To overcome these drawbacks, Evonik Personal Care approaches the four major challenges oral care solutions are currently facing, by introducing highly efficient, innovative and convenient cosmetic ingredients: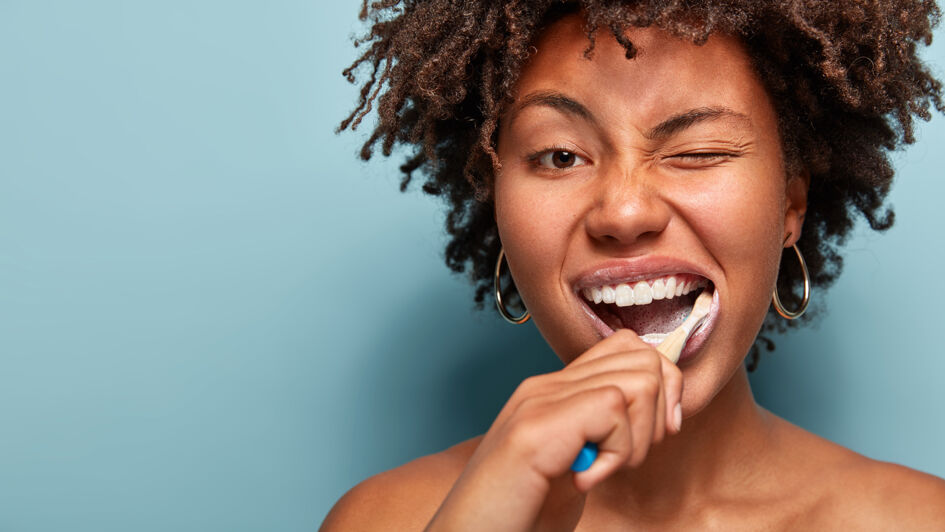 Make use of these innovative ingredients and our formulation know-how to fulfill consumer demands for natural solutions for all steps of their care regimens.
Inspiring formulations
Find some formulations related to this concept provided to you by our experts. Be sure that our formulations that meet current beauty market trends.
Natural Care your Smile – Mouthwash