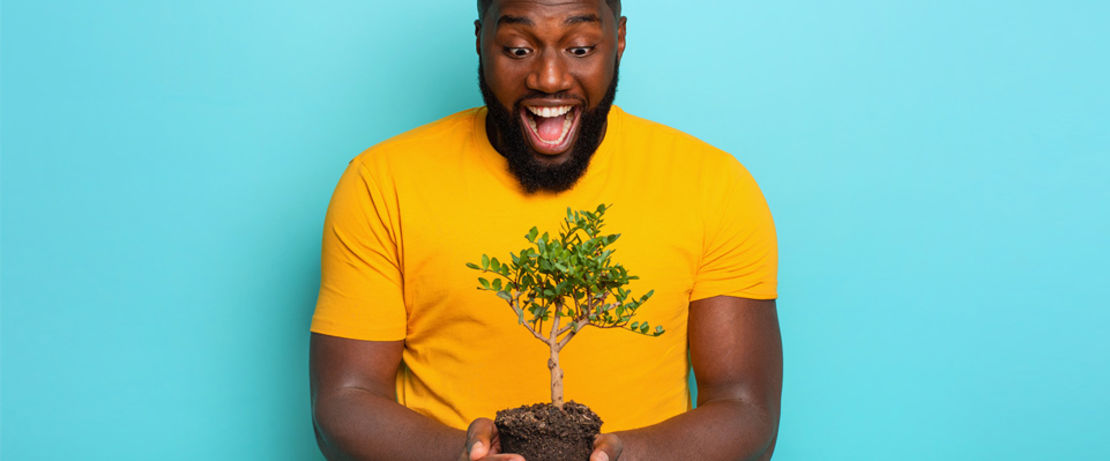 Water responsible beauty
Support our planet. Protect our resources
Even if the sustainability megatrend has been relevant for some time, it continues to evolve further as new, additional aspects are now considered important for all consumers, not just for the more eco-conscious consumers. So, what are the current topics the beauty industry is focusing on?
Protecting our water resources
Water scarcity is a global issue which demands numerous different approaches to solve. Based on Mintel studies, it's clear that today's consumers want to cut back on their personal and societal water footprint. Hence, the latest beauty product innovations should offer all the cleansing benefits consumers need but have been developed to also require less water to use or come in a different more sustainable formats.
Solid textures for hair and body cleansing as well as water responsible beauty are two options providing these environmental benefits. A biodegradable opacifier like TEGO® White 50 MB can be used as alternative to polymers defined as microplastic to help protect our water resources.
Saving energy
Monitoring the latest cosmetics trends a new aspect can be observed with headlines like "Is carbon neutrality the new green beauty frontier?" or "How the beauty industry can benefit by reducing their carbon footprint". Reducing the global warming potential, lowering the carbon footprint and saving energy are environmental targets that can be achieved in many ways. One example in the hair cleansing market that is helping to reduce energy consumption is faster rinsability. This can be achieved with our VARISOFT® EQ 65 MB, a biodegradable ester quat, which tests have shown offers excellent conditioning performance.
Another option to save energy and reduce the carbon footprint is TEGO® REMO 95 MB, a natural based thickener with emollient properties, which helps to shorten processing times.
Saving energy with skin care formulations can also be achieved in various ways. One option are emollients like TEGOSOFT® MM MB which is produced by an eco-efficient process that provides an improved impact on global warming by lowering the CO2 footprint as shown by life cycle analysis. An additional possibility is to select emulsifiers that allow a hot/cold or cold/cold process. TEGO® Feel C 10 is a sensory additive taken from nature that reduces the global warming potential as well.
Less is more
To respond to this consumer need different formulations provide inspirations. The natural micellar scalp elixir, a clear liquid scalp care tonic, shows a high efficacy and uses only a low number of ingredients. A different approach for "less is more" is offered by the natural green face mask. It can be used as formulation base and depending on the consumer needs, different peeling particles can be added to obtain a scrub.
Waste no more
Upcycled ingredients and using by-products from other prime material chains are the next step in ecological efficiency. We also offer selected active ingredients made from upcycling and by-product manufacturing streams, which allow consumer products to now Waste no more.
Curious? Select the topics that are important for you and get in contact with us to exchange how we can work together to support our planet by protecting our resources from different angels. Or learn more on intoBeauty®.