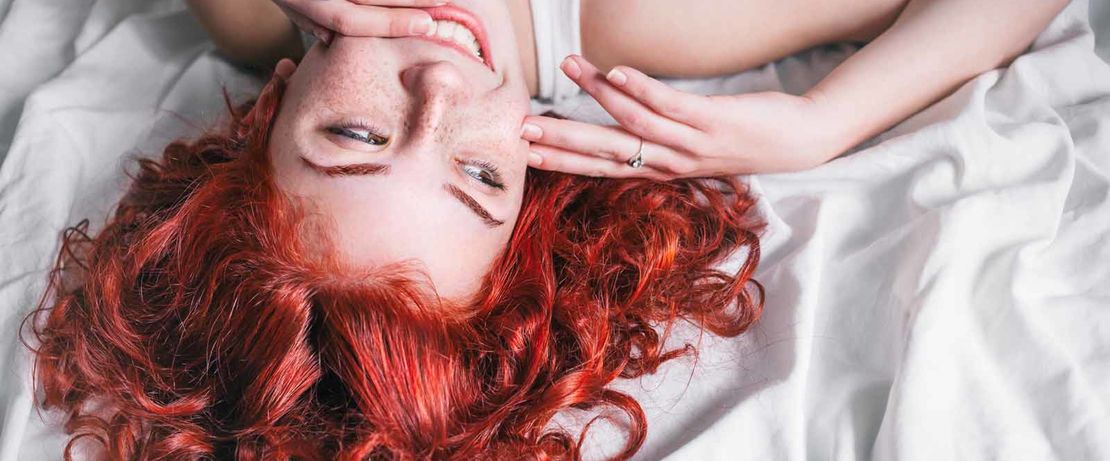 RETHINK EXISTING FORMATS
SOLID HAIR CARE AND CLEANSING FORMULATIONS
To support the trend of sustainability the hair care and cleansing market is currently undergoing a format shift. More and more shampoos and conditioners are launched in a solid format.
Today's eco-conscious consumers like to support the environment from different angles. Hence, they look for options in all areas of their daily lives. For example, 45% of British consumers say that they are more loyal to beauty products that are reducing their environmental impact. Solid formats for hair care and cleansing offer environmentally friendly options to meet the demand of the eco-conscious consumer.
WHAT MAKES THIS FORMAT APPEALING TO CONSUMERS?
Bars are considered better for the environment for various reasons. On the one hand they reduce packaging which prevents plastic pollution. On the other hand, they protect water resources as they contain less water than a liquid product. Even if environmental protection is key nowadays consumers still like to have a comparable performance from what they are used to. And this is the challenge for formulators.
OUR SOLUTIONS FOR SOLID FORMATS
Consumers are accustomed to optimized conditioning and foaming from the liquid products they use. A prime example having the same benefits in a solid format is the conditioning shampoo bar. An in-house sensory hair swatch test on bleached European hair has shown that this formula outperformed a market product for parameters like e.g. wet/dry comb and wet/dry feel. In an application test, the foaming behavior has been evaluated and performed similar to benchmark
Make use of our formulation know-how and rethink your existing formats. Get inspired on intoBeauty® and contact us for an exchange on this new format.