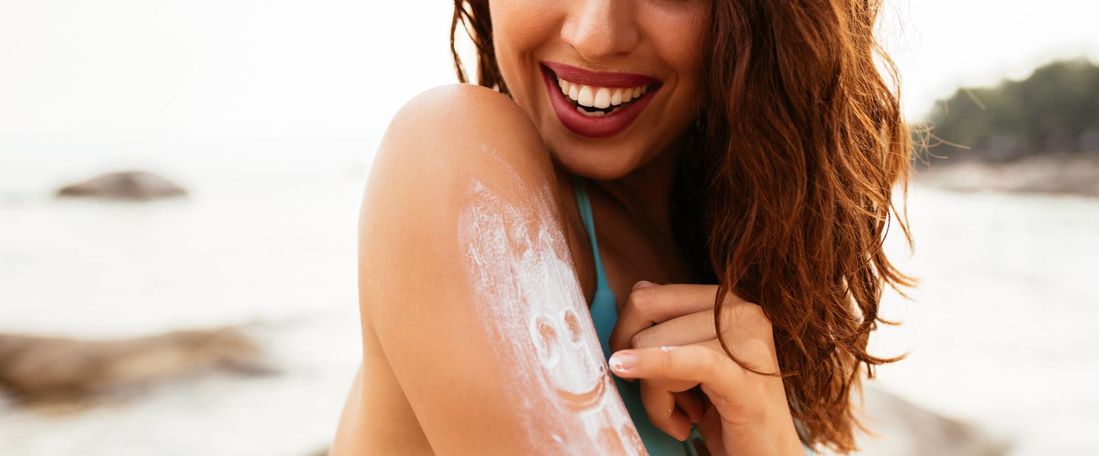 Now Beyond Sun Protection
Sun Care
With more and more consumers taking up active lifestyles on a global basis, sun care is growing into a robust category for the personal care industry. Awareness and market penetration of using sun care products is having an increasing tendency in all the regions.
Consumer demands are also now more diverse regarding different seasonal needs, various protection levels, corresponding skin type fitness, nice sensory experience as well enjoyable and fun formats and so on.
New concept meets current market trends 
The concept is built on Evonik's understanding of product needs from the consumer side and the developing trends in the market, we offer solutions with our expertise in sensory formulation for sun care products.
Incorporating special ingredients, offering diversified formats of sunscreen products and an increased focus on functionality of sun care efficacy are 3 main highlights of this concept. The overall formulation selection has also been designed to echo different consumer needs:
Daily protection is a very fundamental need for sun care. Consumers are growing into the habit of using sun care more frequently in their daily lives, and not just when on vacation. But they need more than just UV protection. Here, you will find various daily sunscreens with additional benefits: skin tone adjustment, anti-blue light, and superior silky feel and light sensory.
How to choose a good sunscreen is not just a protection issue, but also very relevant when it comes to good formulation design to suit different skin types. It is of vital importance to choose the right sunscreen according to skin type. Especially for example for problem skin, sensitive skin and acne skin. In our latest concept, you will be able to find good answers to these challenges.
After sun products also have huge market potential. To protect as well to repair is set to be a more and more accepted combination for sun care products. For this we have specially designed one repair gel with fresh touch skin feel to release after sun exposure.
Overall, we offer a complete concept that meets consumer needs and satisfies the market trends for an innovative formulation tool set for all parts of the sun care category. It provides you with solutions to cover a good variety of sunscreen needs. We wish you enjoy viewing the concept in detail and feel free to contact us to ask any questions or for an exchange on this new concept.