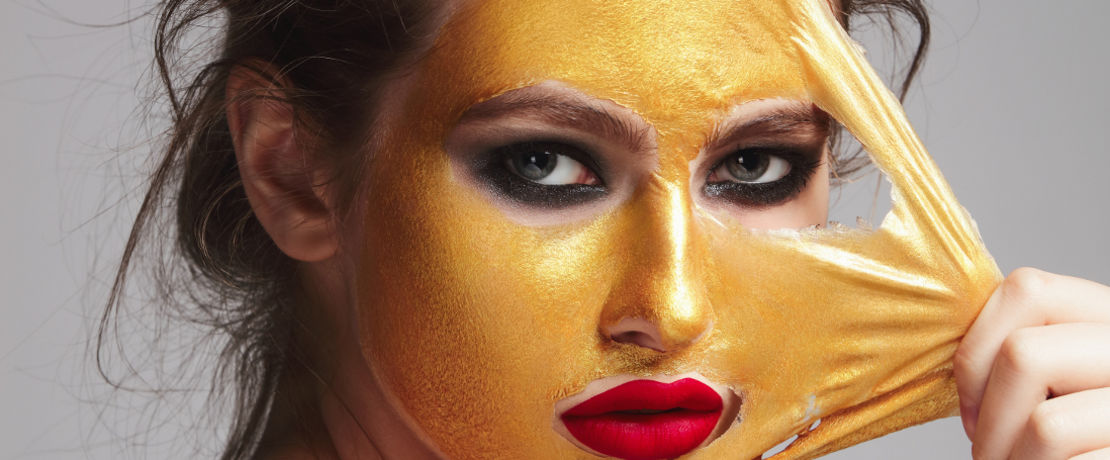 For consumers seeking a differentiated skin treatment experience
Treatment masques
Consumers around the world are seeking a differentiated skin experience that is aspirational, eclectic, innovative, and treatment-oriented. Treatment masques can fulfill these needs and, as a result, have been growing briskly over the last few years. To help brand owners capitalize on this momentum, Evonik Care Solutions has developed exciting formulations showcasing options to engage consumers.
Combining ritualistic regimen with treatment-level results
Benefits: Quickly engage consumers in a product space experiencing strong growth momentum
The challenge: Formulate facial masks which combine unique sensory benefits with effective treatment that addresses pro-aging and anti-aging needs of consumers
Evonik's Solution: A range of innovative treatment masque products
Product highlights: TEGO® Pep UP, AquaPront®, HyaCare®, ROVISOME® F.E.C., ROVISOME® Q10 NG, TEGO® Turmerone, TEGO® Natural Betaine, TEGO® Cosmo C 100
Consumers around the world are seeking a differentiated skin experience that is aspirational in its ritualistic regimen, eclectic in its variety of product forms, innovative in its choice of advanced ingredient technologies, and is treatment-focused in the benefits it provides. Facial masks were historically viewed as a more ritualistic way to cleanse the skin, but over the last decade these products, and their claims, have migrated towards more results-focused claims. This has positioned facial treatment masques as a good option for to meet consumers needs, and it helps to explain the relatively robust retail sales growth facial masks have experienced across all geographies over the last few years.
Treatment masques offer consumers benefits, which include:
Unique sensory experiences: Consumers are looking to product forms that provide enjoyable textures and ritualistic experiences. Because of their premium positioning, treatment masques are often available to provide a broad range of sensory formats.
Tech-Driven Treatment: Consumers are becoming more accepting of in-home treatment solutions. The emergence of beauty devices both reflects and supports this new attitude. Because of their long(er) contact time with the skin, the mask product form can be understood as a possible quasi-treatment delivery solution.
Pro-Aging and Protection. Building on the 'Tech-Driven Treatment' trend, inclusion of efficacious active ingredients into the mask product format helps to position treatment masques as a new form of in-home treatment 'device' that can provide 'pro-aging' or 'aging protection' benefits.
With more consumers turning to treatment masques, Evonik has developed six diverse formulations for brand owners to consider as they explore line extensions to capitalize on this growing trend. Under Eye Peel-off Mask offers the possibility of reducing the appearance of tired eyes through ingredients targeting dark eye circles and eye bags. Rejuvenating Overnight Lip Mask fulfills her demand for a nourishing night product for her lips after a day of assault. Naturally Refreshing Mask for Age-less Skin lets consumers enjoy the natural power of botanically-driven moisturization. Age Defense Sleeping Facial Mask takes beauty sleep to the next level through a combination of ceramides and hyaluronic acids. Ultra Hydrating Milk Sheet Mask helps bring the intense hydration and skin refreshing feel of the spa to the home.Urban Warrior Charcoal Mask helps consumers fight blemished skin with a combination of charcoal and ceramides.