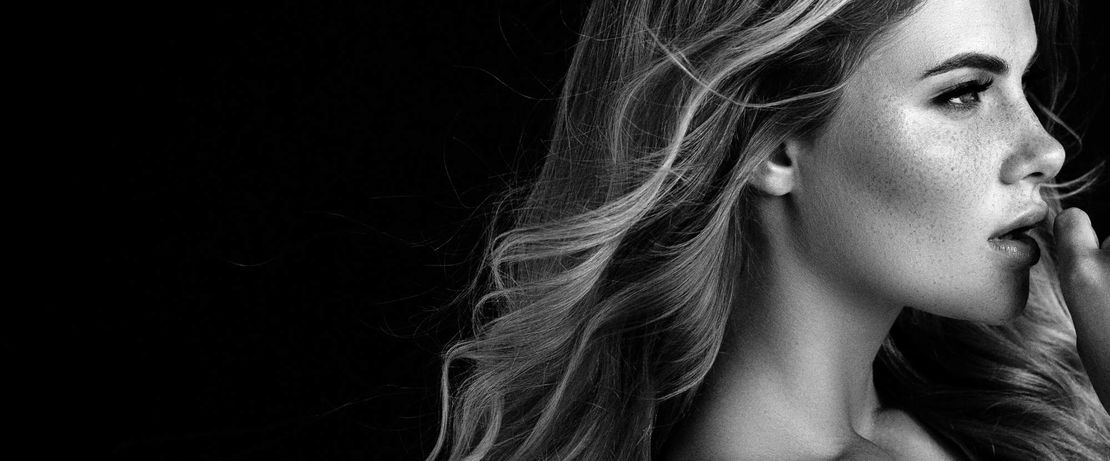 Deep beauty
Consumers are seeking fundamental solutions for skin health that are grounded in science and observable improvement but still holistically balance their wellness needs.
The deep beauty consumer
Deep Beauty consumers believe in wellness and ascribe to 'health as the new wealth' but are pragmatic in balancing science and observable results with aspirational aspects of products. They are younger (aged under 35) but represent a large addressable market of 42 million consumers in the US alone. As self-ascribed 'skintellectuals,' Deep Beauty consumers are confident in their ability to learn and evaluate product benefits through what they hear from bloggers or read through their own research. This makes them more demanding, but at the same time helps to balance their expectations, orienting them to a longer-term view of skin health appearance improvement. Their long term view makes these consumers conscious about what they are buying, both ecologically and holistically. The 6.5% compounded annual forecast growth through 2024 of the dermacosmetics category is in part a response to this search for more science-based solutions.
Delivery technologies to reach the deep beauty consumer
Delivery system technologies offer an effective way to enhance cosmetic formulation performance though an approach that is understandable, intuitive for consumers. These technologies use vesicles of various forms to enhance performance by:
protecting the chemical stability of a cosmetic active ingredient, thereby enabling more activity by the active upon use
enhancing bioavailability of a cosmetic active to the skin, and
with some technologies, improving the targeting of an active ingredient in the skin
As such, delivery systems can provide a powerful storytelling element that is grounded in science. Evonik is an expert in delivery systems with six commercial technologies optimized for delivery benefits along various levels of the skin.
To help formulators address the Deep Beauty consumer with science-based solutions, Evonik has developed a new collection of inspirational formulations that showcase how formulators can leverage the power of delivery system technologies. This collection includes:
To learn more about this exciting, new collection, log in to Evonik's intoBeauty® platform.
Product of the month
ROVISOME® SENSITIVE NG
ROVISOME® Sensitive NG was designed to help reduce the visible and non-visible signs of skin irritation. It uses the power of the ROVISOME® NG delivery system technology to transport calendula and licorice extracts to the deeper skin layers where they act to soothe the skin at a more fundamental level, as suggested by in vitro assays of various pro-inflammatory markers. In addition to endogenous soothing, the material has also been shown through in vivo testing to reduce irritation-related side effects from other cosmetic ingredients within a formulation, making this a perfect solution to enable an existing product to meet the sensitive skin needs of consumers.
Formulation of the month
DEEP RESTORING OVERNIGHT SERUM
Skintellectuals are well aware of the proven benefits of retinol for skin care. But it is easy to overlook some of the challenges that come with achieving these benefits. Retinol on its own is prone to chemical degradation, and when used at too high a level, it can spark unwanted skin irritation. Through the Deep restoring overnight serum, formulators can enjoy a retinol-based solution that addresses these challenges and more. With Evonik's InuMax Advanced Retinol ingredient, retinol's chemical stability is enhanced through its robust vesicular encapsulation, its irritation profile is moderated through a more gradual release profile, and retinol's bioavailability is enhanced through its delivery to the deeper skin layers. The formulation also utilizes the ROVISOME® Sensitive NG ingredient to enhance its overall soothing benefits with natural extracts. As such, this night serum provides an optimal balance of scientifically-enhanced efficacy with holistically soothing wellness.