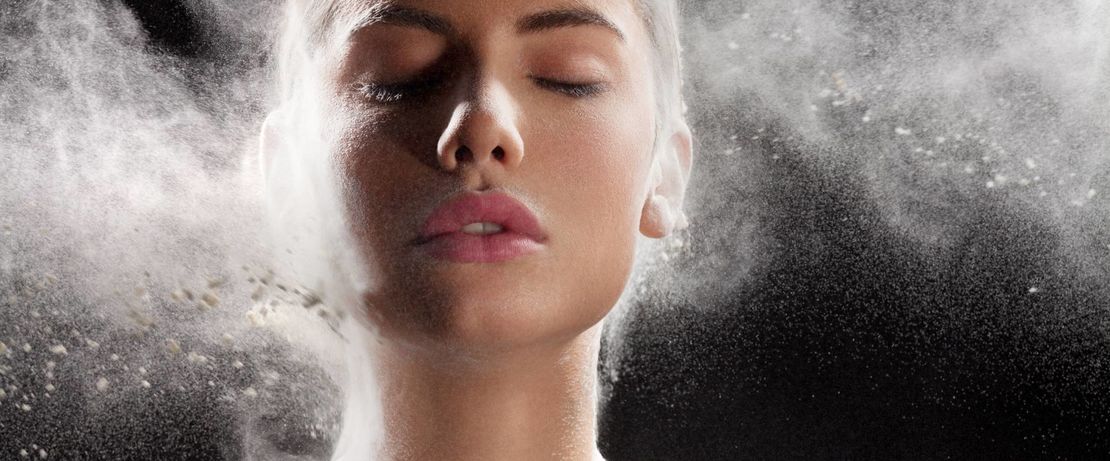 Topic of the month february 2019
(Im)pure skin
Due to physiological and hormonal changes, many teenagers and young adults are afflicted with skin impurities. In many cases, the same or a modified problem persists beyond the age of 40. The causes of impure skin are as widespread as its manifestations: androgenic hormones, genetic disposition, inappropriate cosmetics, stress, and inappropriate nutrition, among others, can all be factors. No matter the cause, the onset of impure skin is a process that, when treated correctly, can be alleviated or stopped.
The onset of impure skin usually starts with increased activity of the sebaceous glands. Sebum is an ideal breeding ground for the Propionibacterium acnes (P. acnes), a bacteria that is present in almost everybody's skin flora. This is followed by increased keratinization, leading to blocked pores. The combination of the keratinocytes and sebum then leads to the formation of comedones, which together with the aforementioned bacteria, can cause inflammation in form of papules, pustules and nodules. The inflammatory process triggers lymphocytes and simultaneously activates factors of the immune system. Even after completion of the healing process, the affected pores are enlarged and their elastic fiber network is damaged.
Consumers are more and more interested in holistic solutions to improve skin condition but also the mood, as emotional scars caused by bad skin conditions can lead to life-long self-image issues. They would like cosmetic brands to create personalized, alternative systems that focus on preventing inflammation, combat daily environmental impacts on skin, and are designed for a particular skin type and genetic type.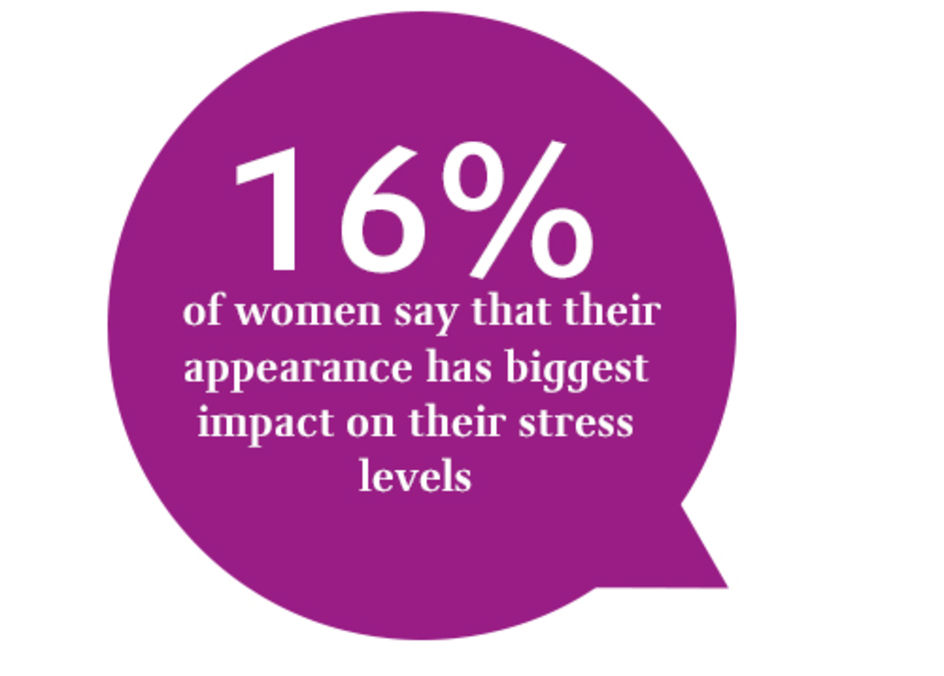 Product of the month
Herbapurifine® is a natural liposomal active complex for the treatment of impure skin. It synergistically unites the effective properties of special plant extracts, including Bu Gu Zhi, magnolia, and willow bark, among other ingredients to help reduce the appearance of efflorescences (comedones, papules and pustules) on average by 31.1% in 4 weeks and provides several other skin-related benefits.
Formulation of the month
Sebum Control Fluid (pdf, 78 KB)
Light skin care is favored when struggling with oily and impure skin. Knowing this we developed a Sebum Control Fluid offering a light sensory combined with good absorption. In this serum encapsulated natural plant extracts (Herbapurifine®) support the skin's natural regulation of the sebum production. In addition TEGO® Feel C 10, a 100 % natural cellulose fiber from sustainable European forestry, improves the absorption of cosmetic oils and human sebum and provides the skin with a mattifying effect.