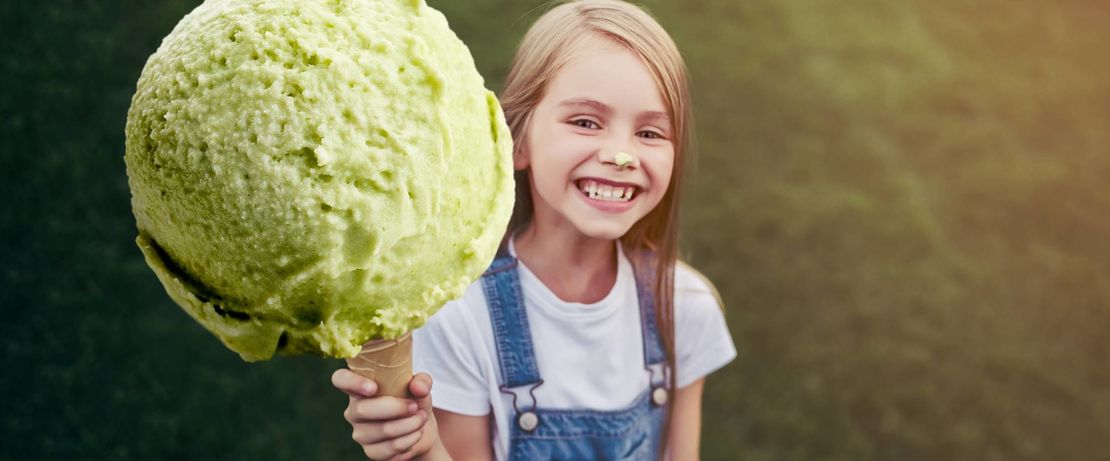 A natural based thickener with emollient properties
Some things are better thick
In the past the main focus for sustainability was often on topics like the provenance of ingredients and/or certificates like Cosmos, and this is still relevant to customers resp consumers. But now, on top of this, consumer needs are shifting to more healthier lifestyles, and what's inside products and how it impacts the environment, is becoming more and more important. Our new and unique natural-based thickener TEGO® Remo 95 MB is the ideal choice for these market trends.
What it offers
TEGO® Remo 95 MB (INCI: Sorbitan Caprylate; Glyceryl Oleate) is a natural-based thickener with emollient properties. It provides efficient thickening of surfactant-based formulations, and multiple skin care benefits which means less additional emollients, oils or skin conditioning agents are needed.
TEGO® Remo 95 MB fulfils the ever-growing desire for products that are natural and eco-friendly while meeting the highest standards of performance and processability. The low viscous liquid is designed to meet the increasing demand for easy-to-use thickening agents. Several examples show that TEGO® Remo 95 MB can be processed quickly and easily even without heating, resulting in significant energy savings and a reduction of the carbon footprint during processing and enabling higher production capacity.
This smart composition offers efficient thickening of numerous PEG-free and sulfate-free as well as natural cleansing formulations and provides users with a smooth and soft skin feel, as various studies we've carried out confirm. For example, an in vivo study has demonstrated that this new thickening blend helps to maintain the skin barrier function at least as efficiently as the market benchmark, resulting in a relatively high level of skin moisture.
TEGO® Remo 95 MB stands equally for naturality and skin care, efficient thickening and ease of processing – a combination which is outstanding in the market.
What it offers for consumers
TEGO® Remo 95 MB is fully based on renewable feedstocks contributing to the production of sustainable palm oil (RSPO), responsibly sourced and readily biodegradable, thus meeting the end-users needs for sustainable and environmentally friendly products.
For example, 74% of parents in the UK prefer baby/kids' products that are kinder to the environment (source: Mintel). In addition, it conforms to COSMOS standards, even making it suitable for certified natural cosmetics which are on the rise with consumers. Based on Mintel data, 62% of soap, bath & shower launches in Europe in 2018 had a natural claim.
This smart thickening composition of a hydrophilic emollient with a naturally occurring skin lipid is gentle to the skin and combines refatting properties, while providing a smooth and soft skin sensation. TEGO® Remo 95 MB contributes to a pleasantly creamy foam structure and helps to maintain the natural moisture balance of the skin. Therefore, it perfectly satisfies the end-users expectations and demands for efficient skin cleansing that provides maximum care.
Formulation of the month
Simply Smooth Hand & Body Wash
Conscious consumers are looking for multifunctional products that are aligned with their wish for a mindful consumption. The Simply Smooth Hand and Body Wash (AK 484/5) is a prime example for such type of formulation because it can be used for hand and body cleansing and provides pleasant foaming. Alongside this benefit, it has the advantage of being PEG-free and sulfate-free.
By developing new products like TEGO® Remo 95 MB, a natural-thickener with emollient properties, we combine different consumer needs without compromising performance. This is what we call "The Soul & Science of Beauty".
Learn more on intoBeauty