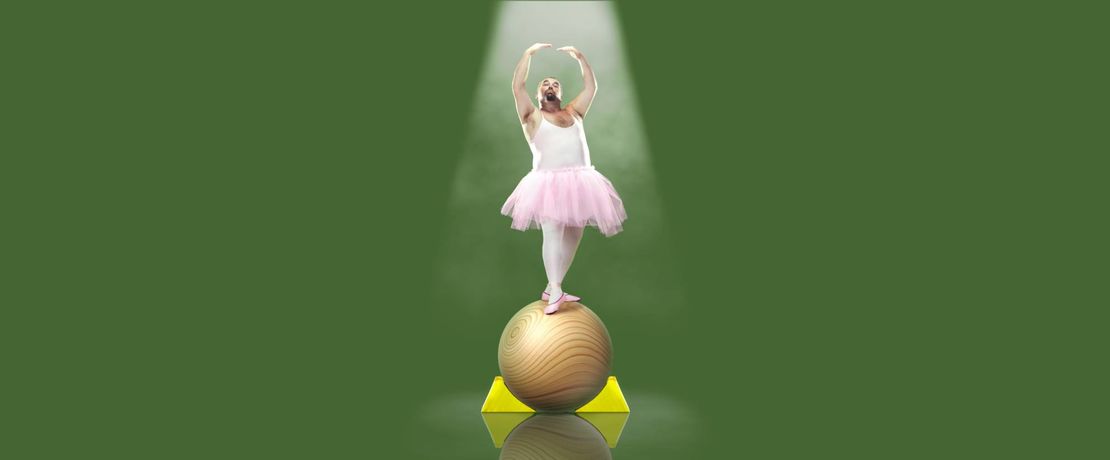 Inspiring ways to future oriented formulations
To stabilize almost anything
The trend for formulating skin care naturally is already well established in the cosmetic market. Over the years the focus has shifted, and the question of what is inside a product, and how it impacts the environment has been gathering consumer momentum.
Listening to customers
Based on research data from Mintel, 80% of Gen Z globally feel that companies should help the environment. In the UK, 79% of adults feel personal care brands need to put more effort into ethical and sustainable production. Taking these voices into account, it is clear that approaching today's consumer demands for eco-friendly products from different angles is getting more important, and key to maintaining the performance of skin care formulations.
How to formulate future oriented?
Fulfilling these future needs in different ways is possible right now, and we have showcased a selection in our latest skin care formulation concept. One possibility is to evaluate the environmental impact of the ingredients used in the market product. An example for this approach is the Wrinkle Smoothing Serum, based on the PEG-free O/W emulsifier dermofeel® NC MB. By using this emulsifier in combination with natural based thickeners the targeted viscosity is achieved, and the facial serum meets the market trend for "microplastic free" formulating. As shown in the new concept this cost-efficient emulsifier is a suitable alternative for PEG containing emulsifiers like Glyceryl Stearate/PEG-100 Stearate.
Another option to formulate in a more eco-friendly way is by considering the energy consumption during production. Thanks to the use of TEGO® Care PBS 6 MB, a versatile PEG-free O/W emulsifier, our Natural Body Care with a Fresh Kick can be produced via a hot/cold process which leads to energy savings.
Formulation of the month
To prosper using sustainable and effective solutions, a prime example is our All Purpose Cream because the formulation stability is achieved by using only the emulsifier dermofeel® NC MB. This leads to reduced production time as additional thickeners and consistency enhancers are not used and heating of only one solid material is needed. Selecting ingredients that are produced by, e.g. eco-efficient processing is another option to formulate future orientated. To support this approach TEGOSOFT® OER MB and TEGOSOFT® MM MB emollients which are based fully on renewable sources, are included. They are produced via a unique eco-efficient process reducing CO2 emissions.
A life cycle assessment has shown that TEGOSOFT® MM MB and TEGOSOFT® OER MB both offer an improved impact on global warming by 52%, and 76% respectively for lower CO2 footprint when compared to conventional chemical production & non RSPO certified feedstock. To meet next-generation expectations and contribute positively, our concept will help to inspire you to include different aspects of formulating future orientated skin care products. This is what we call the Soul & Science of Beauty.
Want to get inspired? Log in to Evonik's intoBeauty® platform and listen to the recording of this new concept.