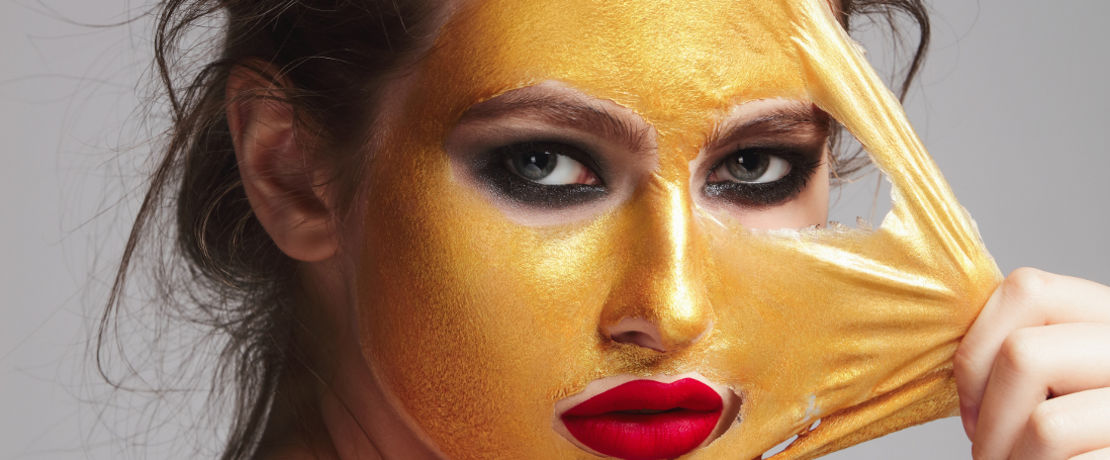 For consumers seeking a differentiated skin treatment experience
Treatment masque
Consumers are seeking the aspiration of a spa experience, eclectic formulation formats, and innovative ingredients that are supportive of clinical-level performance. Treatment Masques embrace a differentiated skin treatment experience by combining ritualistic ethos with scientifically-driven beauty.
Facila masks evolve towards treatment
Facial masks have witnessed rapid growth over the last several years, and forecasts point to continued 5-year growth rates exceeding the broader personal care market. This growth has come in part due to heightened consumer aspirations for solutions that provide ritualistic and holistic product experiences.
But over recent years, facial mask product claims have expanded from more traditional wash-off oriented claims to place more emphasis on tangible skin improvement benefits. This has been led by consumer behavior, as observed through Google search data, which suggests greater interest in masks as a vehicle for improving skin outcomes. Increased consumer knowledge about anti-aging ingredients used in traditional leave-on skin care is informing a demand for masks that combine scientifically-driven skin treatment with the holistic aspirations of traditional mask formats.
Treatment masques are a premium category
Underlying this trend is a change in consumer purchasing behavior driven by an expanded appreciation of new claims that the beauty market aims to deliver. New technologies are making consumers well-informed and well-advised with respect to the performance, and consequently assignable value, that they can expect from skin care products. At the same time, consumers have come to elevate the experiential dimension as a more prominent factor in purchase decisions. Collectively, these changes are driving an evolution in purchase decision-making towards sensory experience and performance.
Finally, a beauty regimen that combines scientifically-driven skin treatment with holistic aspiration of a spa
Leveraging its expertise in active ingredients and sensory spheres, Evonik's concept presents six inspirational formulations that combine a range of active ingredients along with different sensory textures supported by science.
To learn more about this exciting Concept, log in to Evonik's intoBeauty platform and access the recent webinar about this new concept.
Product of the month
AquaPront® is a unique combination of the protectants and moisturizing agents hyaluronic acid, barley extract and glycosphingolipid for instant wrinkle filling effects that also improves the skin condition and has long-term in-depth skin smoothing effects. The material imparts high levels of skin hydration, making it a perfect fit with the moisturization benefits delivered by two of the treatment masks of the concept above.
Formulation of the month
Intensive Under Eye Peel-Off Mask
Revitalize your stressed skin by improving skin moisture and under eye dark circle appearance with the Intense Under Eye Peel-Off Mask. This formulation uses of ROVISOME® F.E.C. and TEGO® Pep UP to deliver excellent appearance improvement benefits for the under eye area. Its chassis formulation provides for a non-messy, easy-to-peel film which allows consumers to enjoy an experience that fulfills the aesthetics of a beauty device treatment-like use.