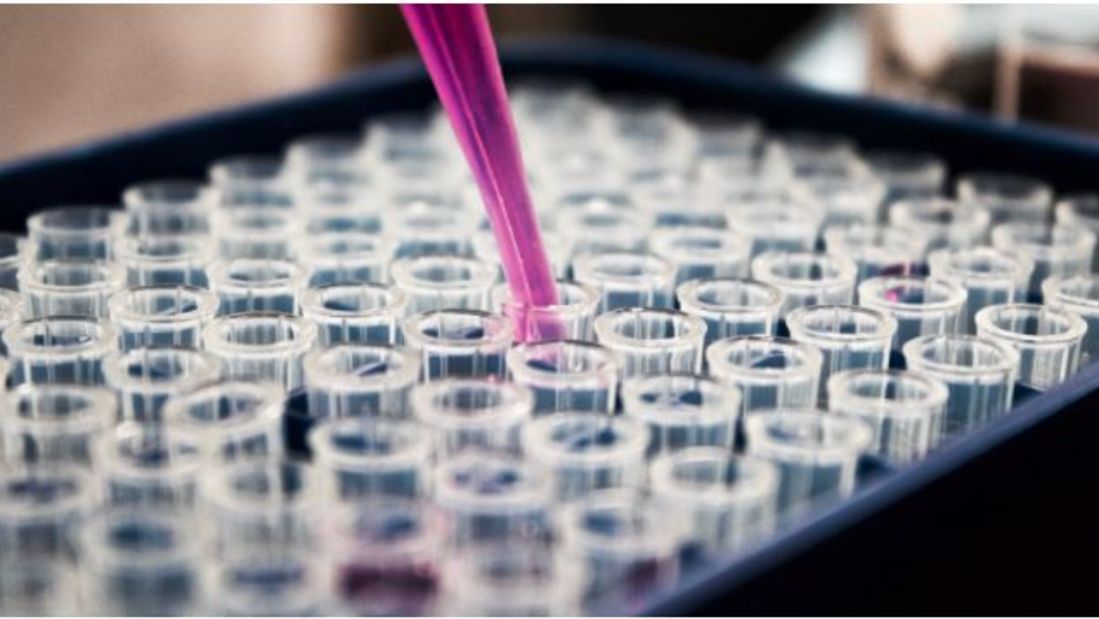 FAST MULTITARGET SCREENING FOR COSMETICS
SimDerma® Platform
SimDerma® is a screening system that includes multiple laboratory assays. This tool has been developed to identify novel biological activities for cosmetic and skincare products.
The main objective of SimDerma® is to meet the needs and trends of cosmetic market according to scientific evidences. Therefore, SimDerma® is a dynamic tool that implements novel targets based on cosmetic industry requirements.
SimDerma® platform offers a wide and fast overview of ingredient activities for skin care.
BENEFITS SimDerma® Platform
SimDerma® platform offers a behavior overview of ingredients and extracts, speeding up the time to market for cosmetic product development.
This unique screening tool allows customers to understand the potential application for cosmetic ingredients and expand their ingredient claims supported by scientific efficacy validation.
Laboratory experiments and cosmetic claims are matched based on scientific publications and bibliography, therefore translational research is applied.
SimDerma® VALUE DRIVERS
QUICK INGREDIENT BEHAVIOR OVERVIEW - scientific evaluation in a short term
COMPETITIVE PRICE - due to process standardization
FAST TIME TO MARKET - through quick screening for claim substantiation
SUPERIOR CLAIM SUPPORT - data-driven innovation processes
SCIENTIFIC EFFICACY VALIDATION - highly scientific efficacy evaluation
TRANSLATIONAL & APPLIED TECHNOLOGY - through the experimental targets
ASSAYS AND CELLS PORTFOLIO
SimDerma® is an in vitro multiparametric platform that  includes multiple experiments related to 17 key cosmetic targets and clustered in 7 skin claims, which are offered to better characterization of cosmetic active ingredients and extracts.
A large collection of proprietary cell lines are used in SimDerma® assays. Laboratory protocols developed in house have been implemented for each single assay.
CLAIMS & TARGETS
The assays included in SimDerma® platform are focused on the main biological activity areas for cosmetic ingredient discovery. All experiments included in SimDerma® are matched in 17 cosmetic targets and included in 7 different claim groups.
Are you interested in learning more about SimDerma® capabilities? Get in contact with us under simderma@evonik.com.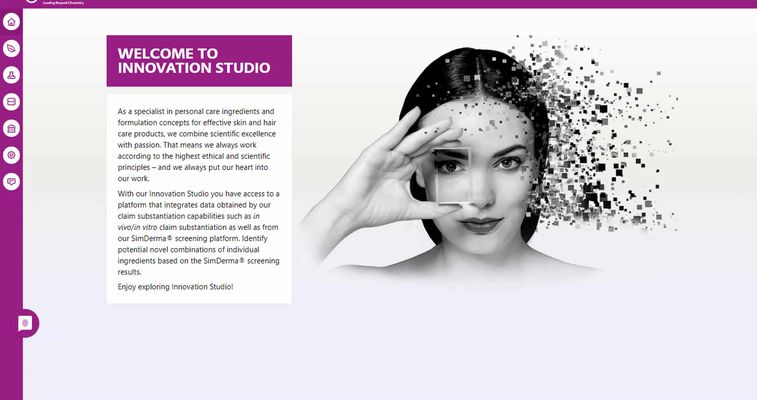 Innovation Studio
Innovation Studio is a technological platform that helps to identify potential combinations of Evonik's active ingredients. With this new digital tool, novel cosmetic products with synergistic activities can be generated, saving costs and time. ... MORE