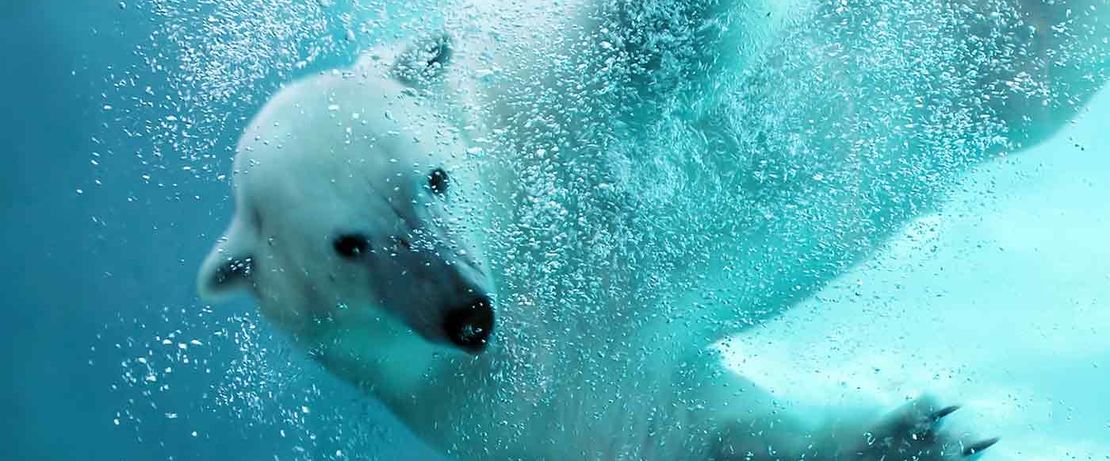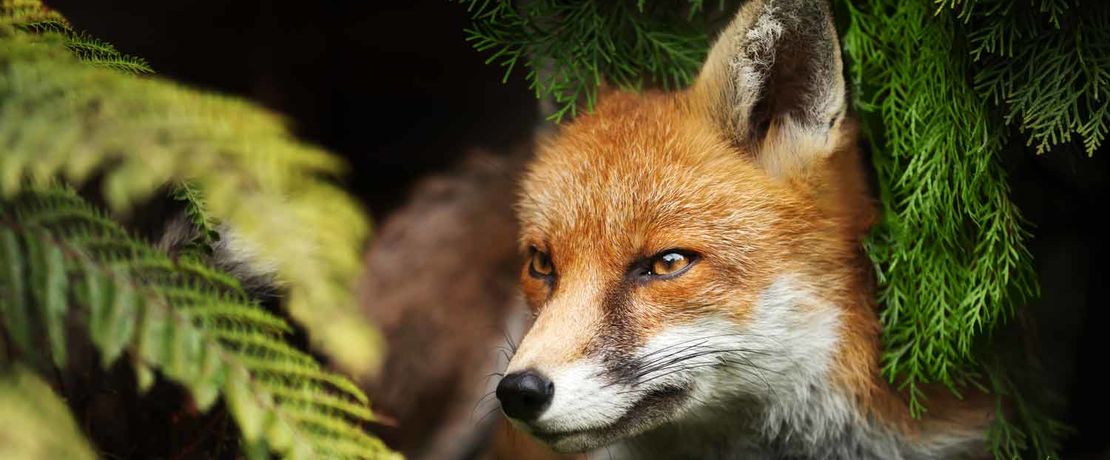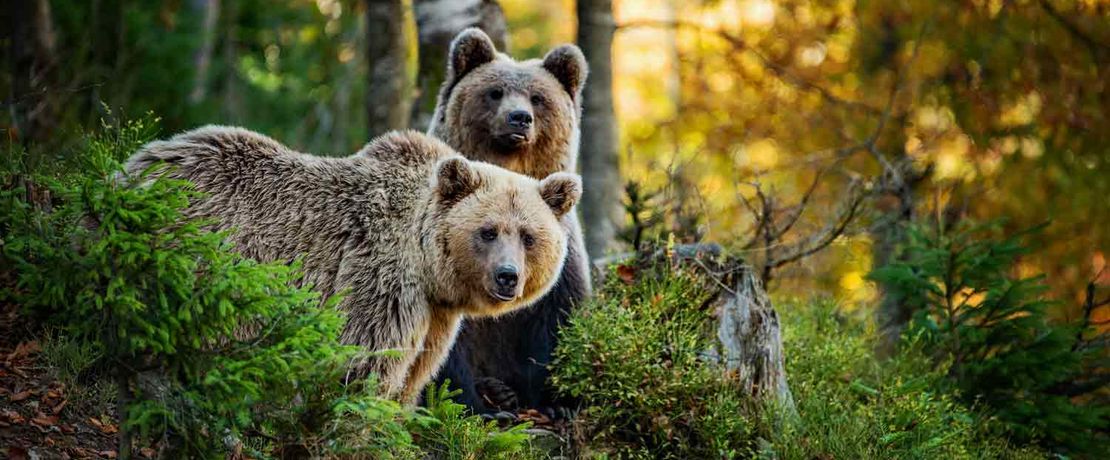 Sustainability 
#WeCare
Sustainability is an important issue. That is why we place sustainability at the center of everything we do. The responsible use of resources and environmentally conscious actions are key aspects that we consider in all our business decisions, not only when developing products. In this campaign, we want to show you how #WeCare.
Sustainability Stories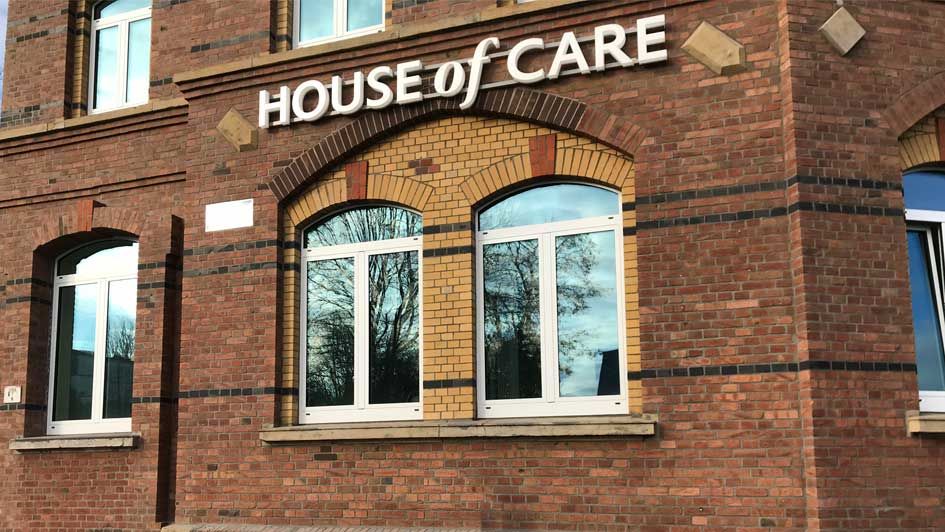 Germany | Drinking water from water tap
With everything we do we aim to contribute to a more sustainable future. This is why we use every chance we can to improve and re-think the way we do things. Our colleague Ralf Klein came up with the idea of using tap water instead of bottled mineral water in our House of Care. Now all of our water taps are equipped with a water filter, saving on CO2 emissions from transporting bottled drinking water. And of course, we are also saving wastewater from cleaning the bottles after their use. Thank you for this sustainable solution!