Events
Trade Show
Evonik and Glenn Host Indie Beauty Days
Thank you for joining us at Indie Beauty Days, 2023! We enjoy sharing information with you about our sustainable product offerings, exclusive first-look at upcoming product launches, marketing forecasts, and formulation expertise – all fit for your creative formulation tableau.
March 7, 2023, 10 am - 5 pm - Duke's Malibu
21150 E Pacific Coast Hwy, Malibu, CA 90265
March 8, 2023, 10 am - 5 pm - The Harper
1618 Ohms Way, Costa Mesa, CA 92627
Topics covered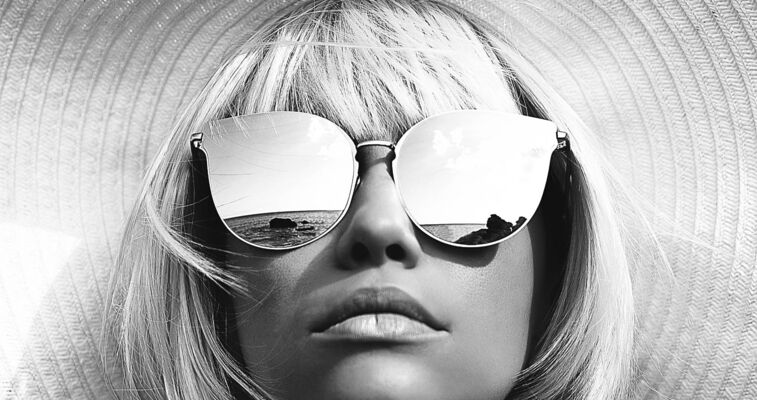 Strong Efficacy Claims, Active Ingredients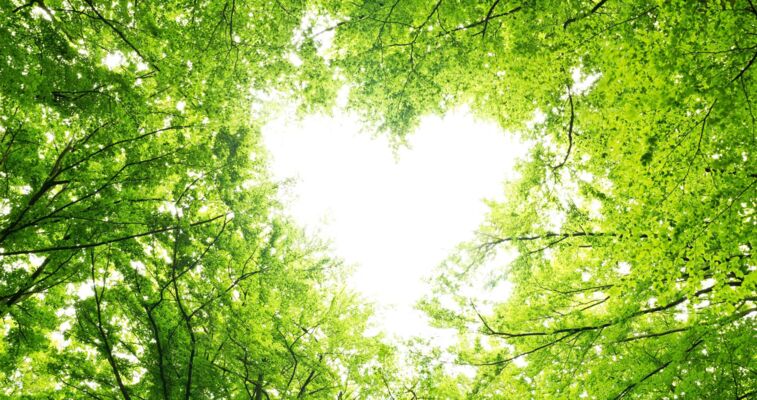 Clean, Multifunctional Beauty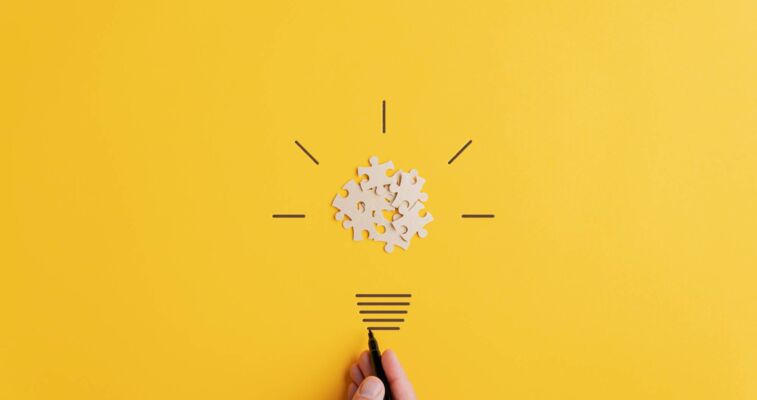 Selling Services Business Model
To download all presentations, please visit IntoBeauty®
Our gift to you – the Take Care of Me Facial Oil paired with a facial roller!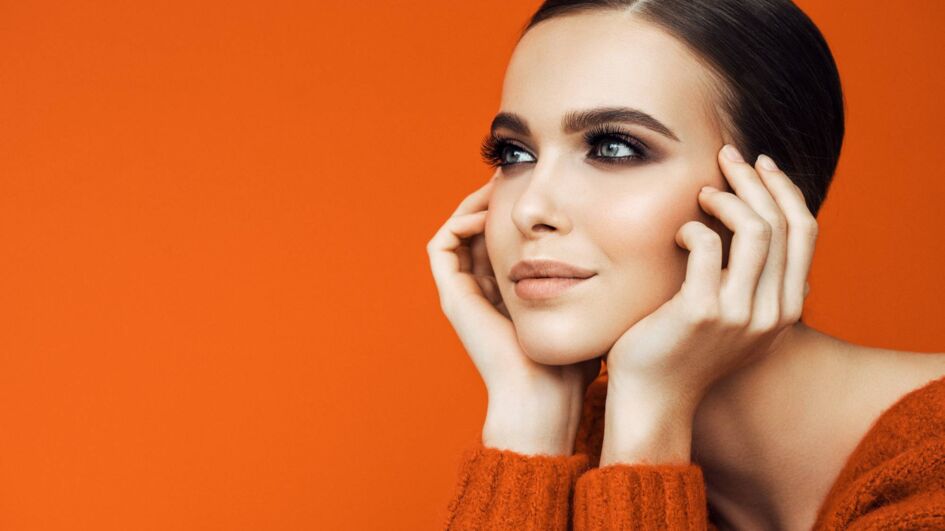 Made with ingredients to inspire, Evonik understands that skincare plays an essential role by offering products that boost a healthy look with the power of nature. Today's consumers are driven by preferences towards sustainability. Evonik personal care wants to provide you with a facial oil that you can use at the end of your day to renew beautiful skin from environmental and stress factors. 
For questions or sample requests, please email evonikPC@evonik.com. 
Evonik's Indie Beauty Boutique – Small MOQs To Fill Your BIG Dreams!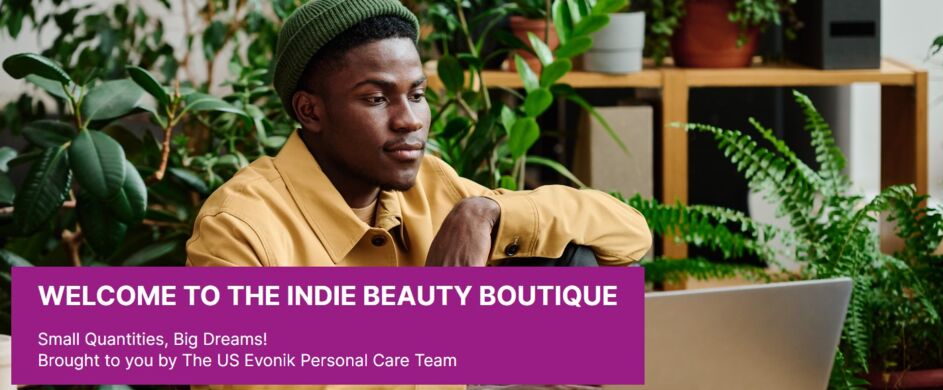 The Indie beauty boutique is newly launched for small business partners. Enjoy direct access to Evonik's personal care portfolio across a broad range of markets and applications: active ingredients, active delivery systems, skin care, sun care, color cosmetics, hair care and skin cleansing, alternative preservation, and product stability.
Customers leverage Evonik's innovative technology ingredients in small MOQs on the indie beauty boutique for personal care formulation developments. With sustainable and regulatory-compliant ingredients, Evonik is here to support you on your business journey to success. Register today and enjoy our offerings that fit your formulation tableau.
Current offerings include: Active Ingredients, Antimicrobials, Conditioning agents, Emollients, and Surfactants.
Want to stay in touch with what we're doing? Join the Evonik monthly newsletter by filling in this form