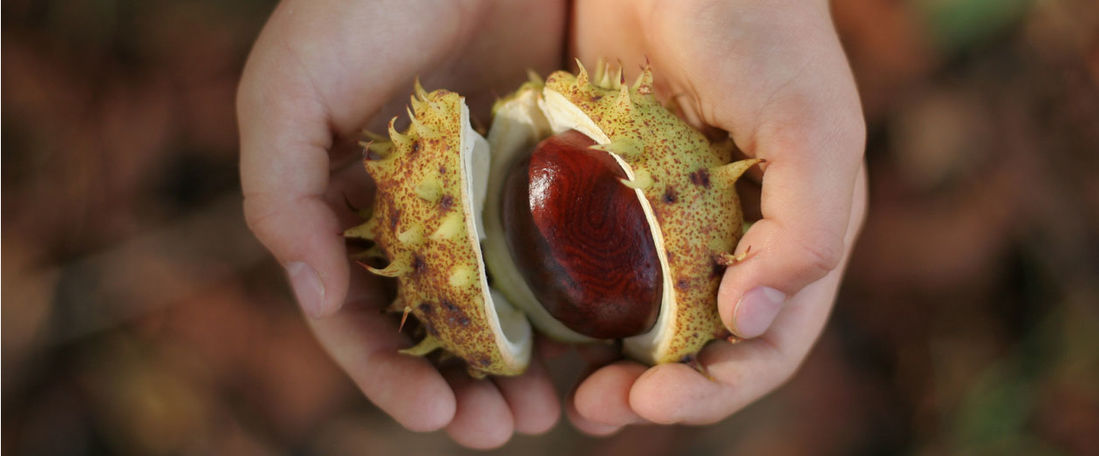 Evonik Dr. Straetmans
Functional raw materials for natural and sustainable product protection
Evonik Dr. Straetmans is one of the founding forces behind alternative preservation methods and has more than 35 years of market experience. 
Take advantage of our expertise when planning and producing your cosmetic products.
Our business in Hamburg
We offer comprehensive protection in two categories. Firstly, we protect your products against microbial contamination. We do this primarily with our multifunctional antimicrobials from the dermosoft® family. Secondly, we protect products against oxidation, especially ones made of natural raw materials. We do this primarily with our antioxidants from the dermofeel® family. But of course, our classic preservatives and our chelating agents are a useful complement for long-lasting product protection.
Our microbiological challenge testing service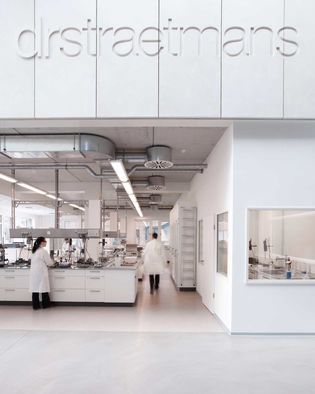 Beyond product protection, we also offer a testing service for microbiological challenge tests under Cosmetics Regulation 1223/2009/EC. We store all results in our database, which means, our recommendations are based on a trove of data featuring more than 20,000 records. 
Portfolio: Two product lines, two ways to product safety.
Multifunctional antimicrobials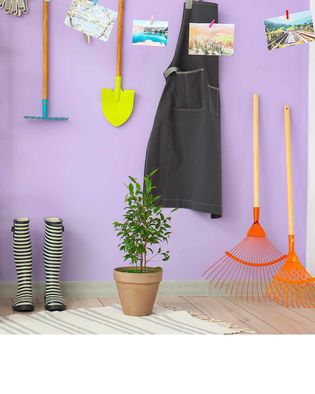 Under the trade name dermosoft®, Evonik Dr. Straetmans has developed a range of multifunctional antimicrobial additives which became a synonym for pioneering inventions that are meanwhile established market standards. The antimicrobial activity of these multifunctional ingredients can be used as a secondary benefit to complement and support the preservation of cosmetic products.
Preservatives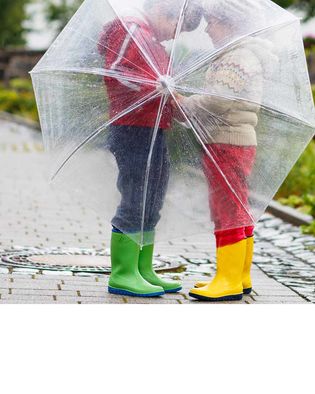 With our Verstatil® line of products for traditional preservation we target different marketing and budget demands but keep efficacy and performance as the top priority. Blending multifunctional additives and traditional preservatives in our Verstatil® products allows to adress the market challenges of safe preservation and public acceptance, offering various products to fullfil every developer's demand.
The complete Product Protection  
Antioxidants & Chelators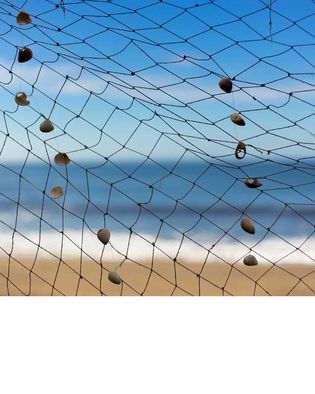 Within our dermofeel® product line, we offer cosmetic additives able to effectively protect ingredients against oxidation. Using combinations of our natural mixed tocopherols and our natural chelating agents, a formulator can achieve the desired protection of his formulation. Our extended range of natural tocopherols offers solutions for all applications, from targeted efficacy to multifunctional broadband by utilizing various non-GMO plant sources providing different tocopherol compositions.
Antimicrobial and Protection competence
ANTIMICROBIAL SKIN ACTIVES & DEODORANTS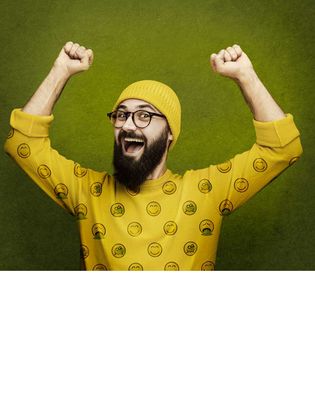 Some of our dermosoft® products show selected activity against specific microorganisms which can cause skin disorders. This makes them valuable alternatives to control e.g. dandruff, athlete's foot, acne or body odour. These natural ingredients can be used instead of traditional actives system showing comparable or even superior efficacy. The perfect partnership for dermosoft® regarding the control of body odor was found in the TEGODEO® and TEGO® Cosmo line. With the latest extension to the TEGODEO® range, we offer a highly efficient odor absorber that is fully naturally derived and that can be introduced in water based systems under a cold process.
Guideline Formulations
Explore our prototype formulations in our database. There you will find numerous examples for the application of our portfolio.