Cosmetics from mind to market
Cosmetic product development
Everything starts with your idea. Together we create your innovative cosmetic products. As partner, we support you with conceptional marketing ideas and cosmetic product development.
Our expertise for your unique cosmetic products
Innovation is key, and our goal is to support you with exceptional cosmetic product development. As a global corporation Evonik brings decades of scientific experience to the table. We own the competence to formulate natural high-quality skin and hair cosmetics, combined with the knowledge to develop made-to-measure beauty products with the most elegant textures. Our cosmetic experts have deep insights in the beauty industry, latest trends, and cosmetic product creation. Whether you are a Start-up or an established brand, we are passionate about every little detail that defines a successful new cosmetic product. Based on sustainable ingredients, safe and regulatory compliant products, we support your business to scale to the next level. We want you to become the next block buster in the beauty industry.
We scale your business
From vision to reality: As partner we want you to become outstanding. We combine your cosmetic idea with decades of cosmetic development experience in the fields of formulation development, production and regulatory in order to scale-up your business and deliver what could be the next bestseller in the beauty industry. Our global expert advisory team supports you throughout the process.
Translating your vision into a real cosmetic product
Everything starts with your idea. Together as your reliable partner we create your exceptional cosmetic products. Together we start with the selection of raw materials, the design of the formulation and the active ingredients concepts. We continue with testing your cosmetic prototypes for stability, claims and safety. Then we manage the scale-up from lab to production. Finally, we support you to realize the manufacturing, filling, packaging, and labeling. In addition, we cover registration, regulatory issues, and sustainability topics for you. Furthermore, we support you to scale your business to the next level. This way your idea turns into a successful product in the beauty industry.
Our formulation competences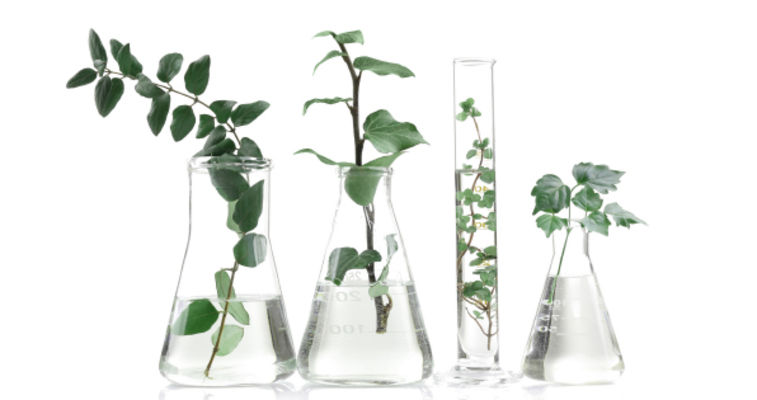 Advanced actives
                      — 
        Innovative textures 
                      —
        Natural cosmetics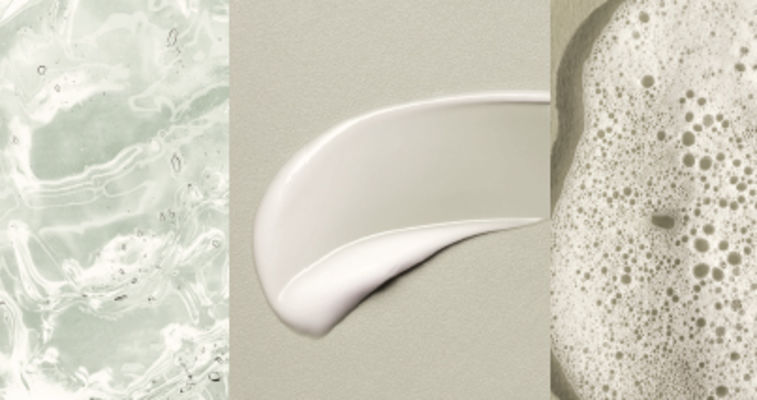 Our expertise for your unique cosmetic products:
skin, hair, body, sun care and more.
Clean beauty, natural cosmetics, sustainable cosmetic development
Green & Clean - Boost to growth in the cosmetics industry. Consumers are increasingly demanding sustainable solutions for eco-friendly cosmetic products. Clean beauty isn't just about the ingredients you select, it's also about the development process from start to finish. We are aware of our responsibility and take social, ecological, and economic aspects into account throughout the entire cosmetic product development. That is why we offer certified natural cosmetics according to strict criteria and ensure a sustainable approach to natural formulation development. Evonik Care Solutions as your sustainable specialties partner is an advocate for sustainable cosmetics and processes, so we can help you get the best results for your eco-friendly skincare products. Our sustainability experts also support you in defining your sustainability strategy.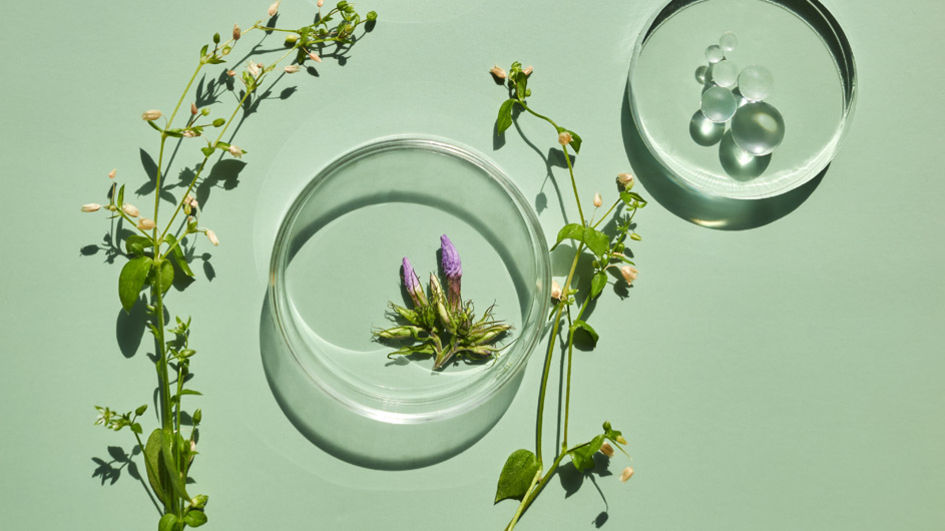 Formulated without microplastic, silicone, nano, GMO, parabens, phenoxyethanol, PEGs and petroleum derivatives
Sustainable effective ingredients and packaging
Natural formulations with exceptional textures without compromising performance
Environmental and resource-friendly production
No animal testing
why you should work with us
Global expert
advisory team

Access to marketing and
active ingredient platform

Customized modular
service package

Personal project
manager at all steps

Efficacy tested
active ingredients

Exceptional
formulation textures

Ownership of your
formulation

Legal notification
to cosmetic authorities

Regulatory and active
ingredients training
We are creating cosmetics from mind to market
We are a dedicated team of cosmetic experts working in cosmetic product development. Throughout the formulation development process we are committed to exceeding your expectations and perfectly transforming your cosmetic idea into reality. Our team is well connected in the cosmetic industry and highly familiar with the specialties of the ever-changing beauty products. We partner closely with you. As a partner in the cosmetic industry, we accompany the cosmetic formulation development process to ensure that your needs are fully met and that your cosmetic ideas are brought to life.
Feedback from our customers
 

"Amazing people (excellent
communication, supportive,
understanding) incredible knowledge
of the substance, and end products
that make miracles happen.
We love you all!"

CP Herbal Skin Care

 

 

"Competent in the field and quick understanding of the specific question.
We really appreciated the structured
approach to the preparation of the
project briefing. Thank you for the
professional cooperation."

Schwan Cosmetics International GmbH

 

"An intensive and very successful
cooperation - the professionalism of
the team inspires."

Agintas Asia GmbH
 

 

"The Evonik team has given us very
valuable support in the development
of our new cosmetics line."

FCMU GmbH
 
Contact us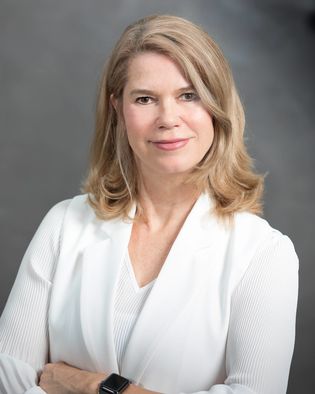 Anette Menzel
Business & Formulation Development Manager
Anette is responsible for developing new business opportunities. Together with her regional team, Anette is passionate about supporting customers every step of the way until their cosmetic products have successfully been brought to market.