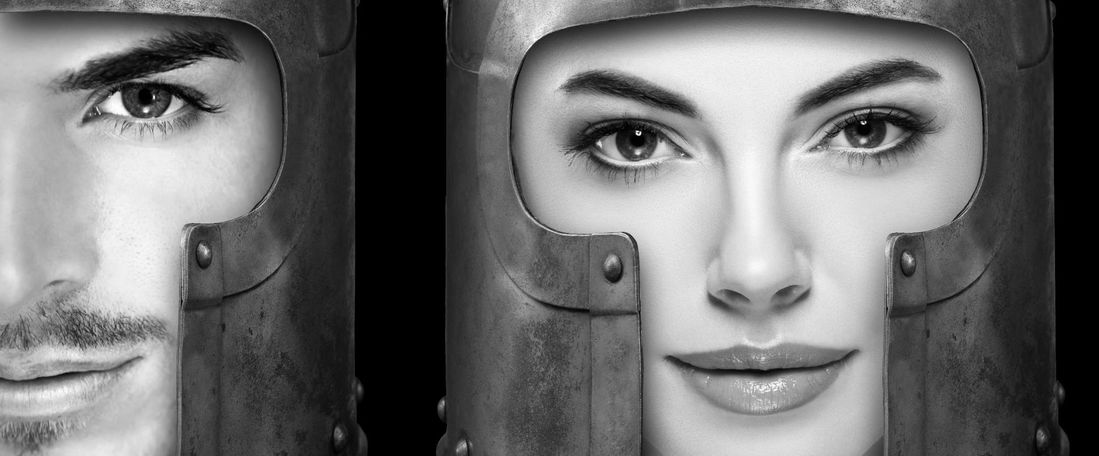 Products & Solutions
Empower your body's natural shield
Solutions from the ceramide expert
Pollution, the aging process, seasonal factors, UV irradiation and predisposition disrupt our natural protective skin and hair barrier. Evonik technologies preserve and maintain this barrier for a moisturized, vital, smooth and healthy look.
Over 25 years of evolution based on ceramide technology
In 1994, Cosmoferm (now Evonik) succeeded in developing a technology, which enables the production of pure human skin-identical ceramides. Evonik is cotinuously developing new products based on market trends and customer needs.
Evonik's shpingolipid and ceramide technologies - a wide variety of applications
Benefits range from strengthening the skin from the stratum corneum to the subcutis, reinforcing the skin lipid barrier, improving skin moisturization, protecting from harmful external effects and counteracting dermal photoaging right through to prevention of hair loss.
Ceramides
| | |
| --- | --- |
| | Builds a protective layer that keeps moisture in the skin and plump it up. |
| | Builds a protective layer that keeps moisture in the skin and plumps it up. Better oil solubility. |
| | Easy-to-process Ceramide NP blend to support the renewal of the skin's natural protective layer. |
| | Normalizes the skin's natural desquamation (peeling) process. |
Advanced Ceramide Systems and Complexes
| | |
| --- | --- |
| | Advanced ceramide system of skin-identical ceramides, free fatty acids and cholesterol. Perfectly mimics natural skin lipid barrier resulting in regeneration of skin barrier. |
| | The power of olives married to the well-known strength of ceramides. Multifunctional active complex with the potential to calm down irritated scalp and repair damaged hair. |
| | Ceramide complex derived from organic olive oil improving epidermal moisturization. |
Fundamentals and Designed Sphingolipids
| | |
| --- | --- |
| | Skin-identical Phytosphingosine, naturally present in the Stratum Corneum. Improves the appearance of red, inflamed and blemished skin by soothing the skin and balancing its microflora. |
| | Salt of skin-identical Phytosphingosine. Improves the appearance of red, inflamed and blemished skin by soothing the skin and balancing its microflora. Water soluble. |
| | Sphingoid base naturally present in the skin. Prevents hair loss by balancing the hair life cycle, strengthens the hair follicle and improves scalp health. |
| | Unique designer sphingolipid. Restores photo-damaged skin and reduces the appearance of pore size. |
| | Short chain ceramide acting as multilayer skin activator. Reduces skin sagging and flattens wrinkle depth by promoting cellular communication. |