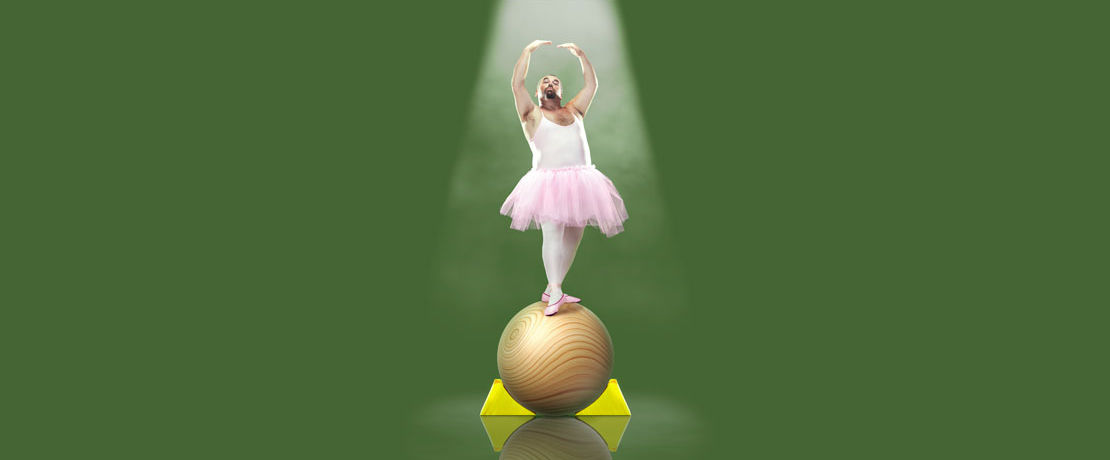 The all-rounder W/O emulsifier for well-groomed consumers
ISOLAN® 17 MB
All new developments in skin care emulsions start with the questions: which ingredients do I like to use? and what is the right emulsifier to stabilize my formulation?
To facilitate your selection process, we have developed a formulation concept based on ISOLAN® 17 MB, the all-rounder W/O emulsifier that allows formulators to discover and extend the boundaries of cosmetics naturally. This emulsifier offers an outstanding performance level for natural W/O emulsifiers and is the next-best alternative to silicone emulsifiers. What makes ISOLAN 17® MB really tempting to work with is its very broad application range, as displayed in our new concept. Several different textures from low-viscous right up to butter will inspire you. Let's have a glance at some of them.
The Essential Elegance Face Care is a natural quick-breaking emulsion that transforms during its distribution on the skin with visible water droplets appearing adding to a slight cooling effect. It is fully natural and produced in a cold-cold process to help reduce the carbon footprint. Another prime example is the CAREtain®able Caring W/O Fluid which is a multipurpose product based on 99.7% natural ingredients. It is produced in a cold process and contains emollients that are made via an energy saving process. Next, our Melting Body Butter  has a high oil (60%) content, with a high part of natural oils perfect for use as a spa at home product to pamper yourself in these special times. Finally, if you are looking for inspiration for the sun care market, then our Invincible Sunscreen Lotion SPF 50 might be of real interest to you. This high UV protection lotion based on inorganic UV filters provides additional water repellent properties and supports the trend of microplastic-free formulations.

Beside its broad application profile, ISOLAN® 17 MB allows for the production of W/O emulsions based on a cold-cold process. Then, on top of all of that, comes the outstanding formulation flexibility regarding for example oil phase content or helping you to formulate challenging ingredients like UV filters and natural preservatives.
Curious to see all our concept formulations? Visit intoBeauty® for more information.