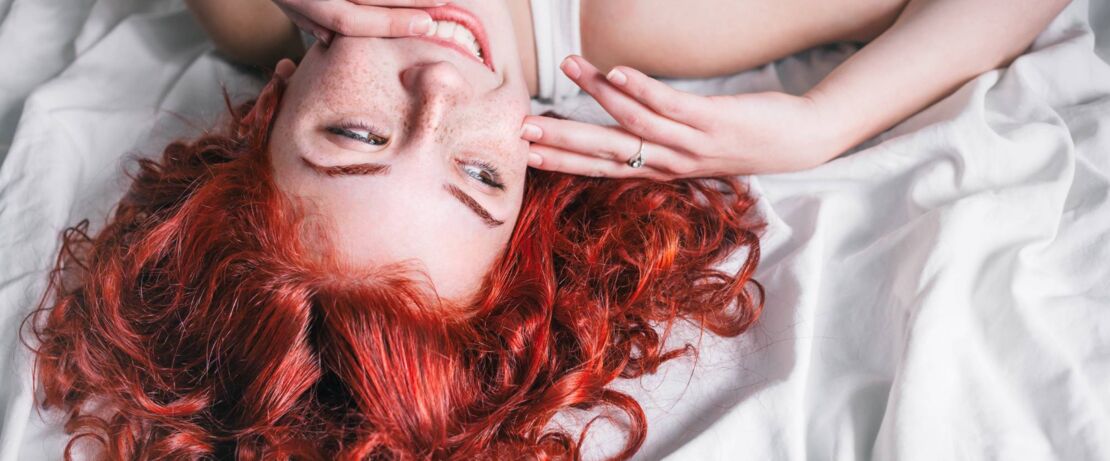 Products & Solutions
For a milder world
Personal cleansing formulations without sulfate-based surfactants
Sulfates are a type of surfactant that are commonly used in shampoos, facial cleansers, and soap and bath products. As consumers become more aware of their negative effects, alternative solutions are needed.
Although one of the first market launches was already in 2009, when L'Oréal Paris launched Ever Pure in North America the first mass-market sulphate-free shampoo and haircare range, to develop cleansing formulations without sulfate-based surfactants is still in vogue. Let's see why.
Sulfates are a type of surfactant that are commonly used in shampoos, facial cleansers, and soap and bath products to create lather and remove dirt and oil from the hair, scalp and skin. However, sulfates are quite irritating and are known to potentially damage the skin barrier, leading to dryness and irritation. The other concern with sulfate-based surfactants is their effect on color-treated hair, as it fades faster.
How to formulate sulfate-free cleansing formulations
As consumers become more aware of these effects, different solutions are needed to meet their needs. However, formulating sulfate-based surfactant free might be quite challenging. In addition to our range of products that deliver the desired properties, Evonik Personal Care's formulation expertise can help you to overcome these hurdles to develop market-ready products.
Mildness and foam
Carefully selected combinations of surfactants can create the foam consumers are accustomed to while providing the mildness they need. Amphoteric surfactants such as TEGO® Betain 810 MB or glycolipids such as RHEANCE® One have proven to be exceptionally mild in the RBC (red blood cell) test as well as in human patch tests. Both surfactants help creating foam, which consumers perceive as a sign of proper cleansing.
Environmentally friendly
To meet today's consumer demands, environmentally friendly formulating is a must. This can be achieved by using biotechnology-produced biosurfactants such as RHEANCE® One and/or SOPHANCE® LA-A. They have an optimized CO2 footprint, are from a traceable regional (Europe) sourcing and have a low aquatic burden. And SOPHANCE® LA-A has improved rinsability, which helps conserve water.
And what is about your preservation systems?
Looking for the ideal ingredient partner to preserve your mild and environmentally friendly surfactant-based products? Check out the alternative preservation solutions in our formulations, such as Verstatil® BL non GMO - a blend combination of a well-accepted listed preservative with an alternative multifunctional antimicrobial. If you are on the mission to also transform your oxidation protection system and additives such as chelating agents, dermofeel® PA-3 is a natural based and biodegradable option.
Will it stay?
The big question with all trends is: is it here to stay? We believe YES.
One of the market drivers is the growing awareness of eco-friendly and sustainable lifestyles, which is being met by emerging brands such as Planet Kind from Gillette or TRESemmé's Pure Pro, which claim to be sulfate-free. Another market driver may be the continued focus on skin health. Rising stress levels and external pollutants can contribute to a rise in skin conditions that will demand gentle cleansing options. Last but not least, we are seeing trends like keratin treatments for hair that require gentle hair cleansing. Or categories like intimate cleansing and scalp care, which are predicted to continue to grow and cry out for mild, sulfate-free surfactant based solutions. Join us on this journey to a milder cleansing routine.
Want to learn more about how we can help you? Explore the concept on our customer platform intoBeauty® (registration required), where you can download documentation and request samples: