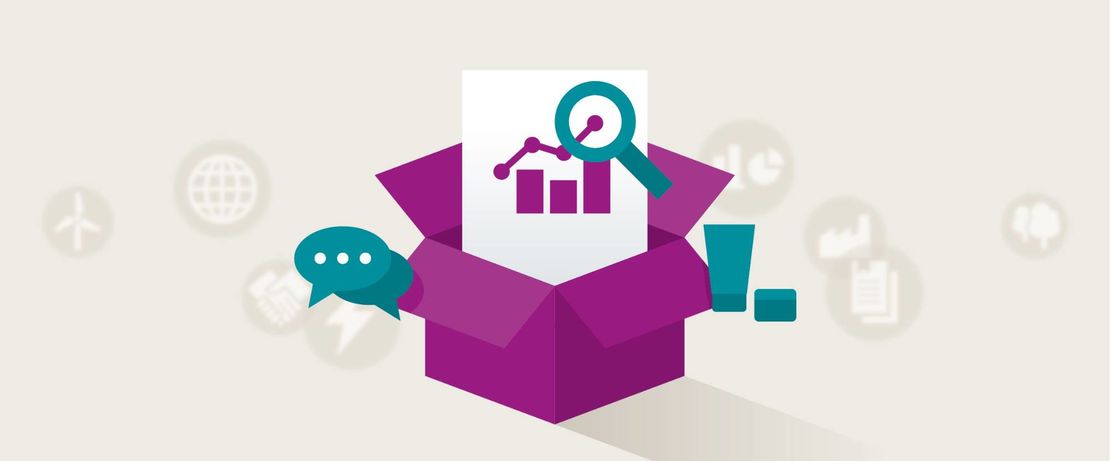 A unique database in the cosmetics industry
Caretain® toolbox
The CAREtain® Toolbox is a unique and dynamic information system about our product portfolio. It enables us to quantify and qualify the most important features of our products.
The CAREtain® Toolbox is the centerpiece of our CAREtain® concept. It's an ever-growing database that we continuously adapt to the current sustainability requirements and demands of the market. This database, where we keep track of the sustainability characteristics of our personal care products, enables us to derive, define and monitor product portfolio targets.
Thanks to the Toolbox, sustainable product portfolio management can be quantified, and reformulations implemented, all in line with customized ECODesign requirements and innovations. The Toolbox also provides a quantifiable foundation for putting the CAREtain® requirements into practice.
Are you looking for a specific product or product category? Or are you seeking particular sustainable product characteristics, like environmental behavior, for your first entrance into sustainability evaluation and the creation of an eco-optimized product portfolio?
In our Toolbox you can filter our product portfolio according to our product categories and the most relevant sustainability criteria. This allows you to search for specific products, product categories and related sustainability criteria with just a few clicks. In addition, you can easily have your results compiled as PDF files.
If you have specific questions or inquiries, please feel free to contact our team of experts or sales representatives at any time.