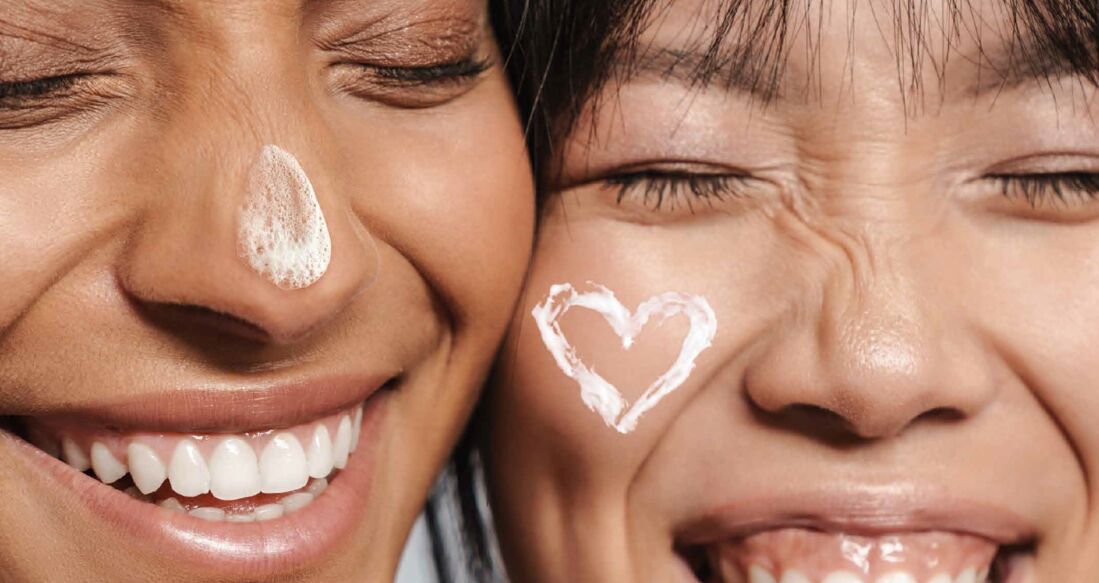 Formulation Concepts
Inspiration for dermocosmetics
Every Skin's Gonna Be Alright
Several trends have accelerated the growth of the dermocosmetics market in recent years. Today, this market is also starting to shift towards more sustainable solutions. Let yourself be inspired by elaborated formulation bases that combine proven skin benefits with more eco responsible compositions.
The growth of the dermocosmetics category in recent years has been driven by consumers' increasing interest in skin health as the foundation for good-looking skin, combined with the holistic wellness trend and the pandemic situation. It has also been fueled by a growing interest in ingredients and an increased awareness of skin sensitivity. See also our new concept on skin cycling!
Now more and more consumers are demanding not only functionality but are also looking for products with a lower environmental impact and brands are starting to focus on developing products with an enhanced sustainability profile. The number of dermocosmetics products with claims associated with sustainability is more than doubled from 35% in 2016 to 52% in 2022. The trend significantly increased from 2019.1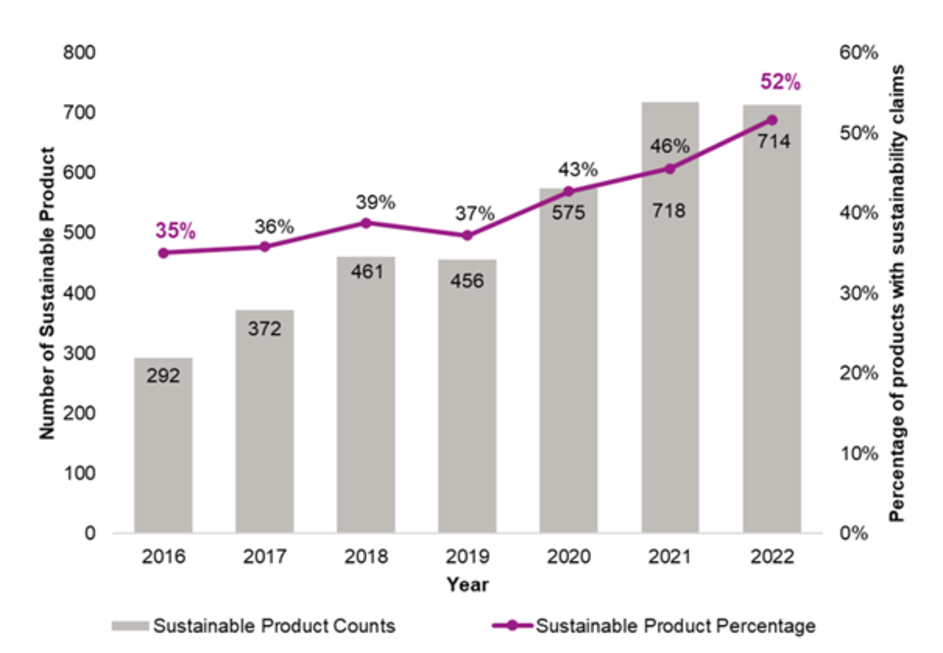 As functional ingredients form the basis of a cosmetic formulation, they are an important lever to shape the properties of a product. Not only do they influence the skin care benefits of a cosmetic product, but also they can have a significant impact on the sustainability profile of a product. In our new concept, we inspire with formulations that match skin responsibility with eco-responsibility:
Discover six elaborate formulation bases together with unique skin care data. In new studies, we tested the whole formulation and complemented it with ingredient based data. They not only demonstrate the skin benefits of functional ingredients in a formulation, but also inspire future-oriented formulations with a more eco-responsible composition.
Fomulation Focus
The concept focuses on the two basic skin types - dry and oily skin - with a special emphasis on sensitive skin. Two examples are:
Our Hydrating Foaming Cream Cleanser for dry, sensitive skin. It combines our mild biosurfactant RHEANCE® One in a playful cream-to-foam technology with efficient refatting properties. It provides the skin with an intensive moisturizing effect, as evidenced by reduced transepidermal water loss and improved skin hydration. Surprisingly, it provides excellent foaming and rinses off easily.
The Face Mattifying Fluid with its light and fluid skin feel is ideal for moisturizing oily, sensitive skin. Its appearance-improving effect based on the mattifying properties of TEGO® Feel C 10 can support greasy and blemish prone skin. The proven mild formulation contains a well-balanced antimicrobial protection system with dermosoft® Heptyl MB as a booster, allowing for low use concentrations.
In addition to the six elaborated formulation bases, the new concepts also features formulation variants with matching active ingredients.
Interested to learn more about the formulation and their proven results? Discover on our customer platform intoBeauty® (registration required), where you can download documentation and request samples:
1Euromonitor, Mintel, 2023.