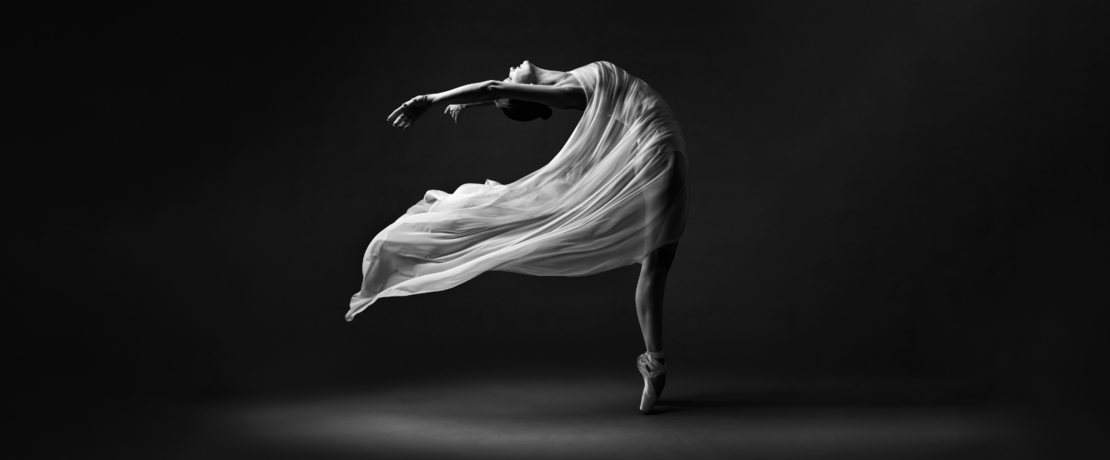 Introducing Evoke Beauty
Sustainability, Diversity & Innovation - These fundamental forces have strongly shaped the Personal Care landscape over the past few years. With consumers learning from and turning into seasoned Skintellectuals, it has become more important than ever to highlight individual beauty, strive for effective yet innovative solutions, and leave a positive mark on our environment and people's hearts. With Evoke Beauty, Evonik is making a difference and sparking positivity through Innovation That Differentiates, Solutions That Simplify, and creating an Impact That Matters.
The Change in Consumer's Mindsets
While Cleopatra's legendary milk baths or Marie-Antoinette's renowned "Eau des Charmes" are a thing of the past1, skin and hair care remain as relevant as ever. In fact, the use of natural ingredients for self-care is now being raised to the next through leading science and technologies of today and tomorrow. Besides boosting consumer interest in self-care, the pandemic also led consumers to question their daily routines and even reconsider their own identity and values.2 This has resulted in a need for hyper-individualized skin and hair care that is aligned with the consumer's personal quest for inclusion and sustainability.
Evoke Beauty awakens the Best in People, Nature and Science
Now, it is more important than ever to take a stance and shape the future together. Evonik is thrilled to announce its new Evoke Beauty movement, pushing towards sustainable innovation, a heightened understanding of consumers' and customers' unique needs, and creating an impact for communities and the environment. The movement allows Evonik to make a positive difference to awaken the best in people, nature and – of course – science through its active ingredients portfolio.
Evonik can look back at almost three decades of experience in developing naturally - derived, dermatologically proven cosmetic active ingredients, never ceasing to strive for next-generation innovations that make a difference. With its new Evoke Beauty movement, Evonik leads consumers and customers towards highly effective skin, hair and scalp care solutions that celebrate uniqueness and incorporate eco-friendly, innovative technologies. Evonik's active ingredients portfolio offers hero ingredients that consumers care about, and which are especially loved by Skintellectuals due to their scientifically proven efficacy for individual needs. Its focus on future technologies such as Biotechnology and Delivery Systems enables Evonik to develop a diversified and broad product portfolio, offering effective solutions for every customer and consumer need.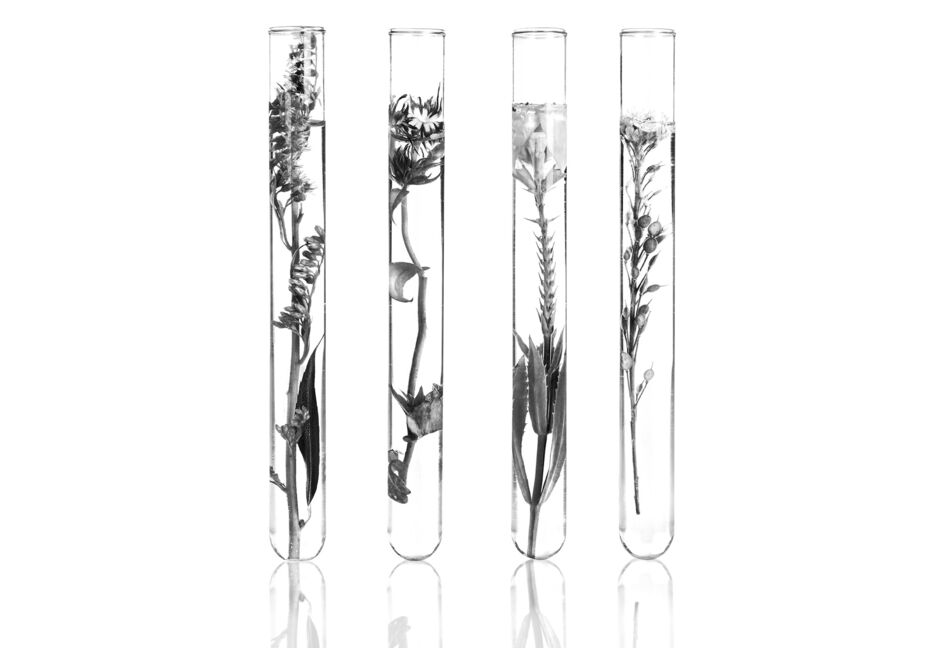 Innovation That Differentiates
Keeping efficacy and sustainability constantly in mind, Evonik invests in innovation through internal efforts plus external acquisitions to expand technical capabilities and its portfolio of highly effective products. Evonik focuses on nine technology platforms: 
Ceramides & Sphingolipids: barrier solutions, bioactive ceramides and precursors, plant oil-based ceramides
Advanced Botanicals & Natural extracts: plant extracts, phytochemicals, plant cell/ organ culture
Active Systems: delivery of retinol, vitamins, natural extracts and peptides
Alpha Hydroxy Acids, Peptides & Amino acids and Hyaluronic acids
Cholesterols, Cannabinoids & Care Biotics
The cosmetics market has always been very volatile, but never as fast paced and diversified as today. Consumers are well-informed and expect brands to offer uniqueness and stand out. That is where Evonik steps in, providing customers with proven and tailor-made active ingredient solutions and helping them create avant-garde products with captivating stories. From new biotechnology-driven solutions powering skin lifting, rejuvenation, and resurfacing through Evonik's new BeautiFerm products to next-generation ceramide solutions powering skin barrier with SKINMIMICS® PRO MB and skin protection with SPHINOX® Immulance, our product stories and capabilities enable new consumer relationships with brands.
Creating an Impact that Matters
Evoking beauty does not simply mean caring for skin and hair – it means sparking positivity and confidence in people as well as making a valuable difference in the world and in communities. Sustainability is without a doubt one of the pivotal aspects that will shape all of our futures, for it not only aims at protecting the natural environment, but also revolves around creating value for society. 
Active ingredients  contribute to the health and wellbeing of consumers, creating an impact on communities in addition to a positive environmental impact on climate and ecosystems. Climate impact and circularity are important topics for Evonik, and active ingredients can offer highly effective cosmetic benefits while supporting climate and circularity goals .Evonik's additional focus on high efficiency and multifunctionality contributes to less material being used to achieve more benefits, resulting in next generation sustainable consumer products.
Sustainability Heroes from our Active Ingredients Portfolio
When it comes to sustainable solutions and respect for nature, recently acquired Botanica is definitely one of Evonik Personal Care's Sustainability Heroes, going above and beyond to ensure sustainability and transparency for our customers.
Evonik's COSMOS-approved ceramides (e.g. Bodyflux® Olive) are another highlight. These are based on organic olive oil that is converted into a highly effective ceramide thanks to an innovative, sustainable and mild biotechnology process.
Major Sustainability Heroes of Evonik's active ingredients portfolio are its next-generation solutions: When it comes to SK-INFLUX® Evolve MB, Evonik provides an optimized pre-formulation for improved absorption of ceramides and cholesterol into the skin barrier. It is bio-tech derived, provides an efficient formulation through synergy and is remarkably versatile in its use and application. RHEASOME® CeraBoost is another great contestant for the Sustainability Hero title. It is a multifunctional natural-derived active delivery system that is based on an eco-balanced glycolipid – a perfect solution to enable eco-designed formulations.
Find out more about Evonik's highly effective, active ingredients portfolio here. 
So, are you ready to join us on our mission to EVOKE BEAUTY?
 
1 INB Media (2019). A Brief History of Skincare Through the Ages. 
2 Mintel. (2023). 2023 Global Consumer Trends.