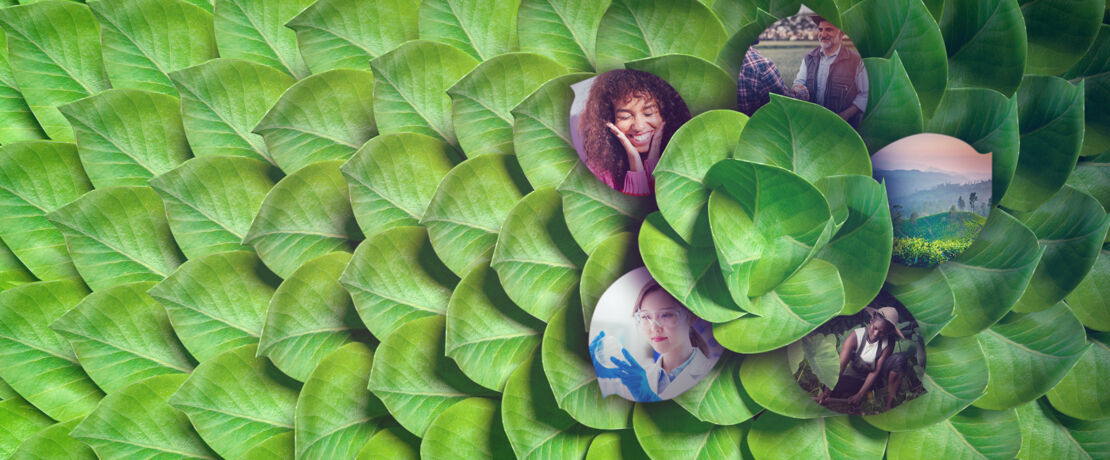 Being An Inventor On Sustainability
ECOHANCE® Program
Evonik's most innovative product range to enhance next generation alternative feedstock utilization.
To develop next generation sustainable solutions, the biggest levers are among alternative feedstocks, either from bio-mass based alternatives, production residues or side streams, meanwhile upscaling and using those feedstocks to achieve superior environmental and consumer performance.
Evonik global scientists are continuously working on ECOHANCE® program. By combining Evonik's expertise in personal care and sustainability, ECOHANCE® is finally born to lead significant breakthrough on sustainable solution in the oleochemical world. It ensures the multiplication and enhancement of next generation alternative feedstock and takes the environment all along the value chain with additional benefits and performance.
Utilize resources in the most efficient way
exploitation of natural reserves
scarcity of renewable feedstocks
missing transparency
slow technology transformation
biodiversity concerns human rights conflicts
high carbon impacte

utilize alternative 1st Gen. Feedstocks
explore 2.nd. Gen. resources
segregated supply chains
integrate smallholders
social compliance
carbon optimization
ramp up new technologies faster
optimize application impacts
Sustainable ingredients are no longer about just being "green"  
Key indicators for eco-optimized cosmetics need to be taken into consideration
Lowest carbon impact along the complete product life cycle including application and end of life
Complete transparency of supply chains, social- and environmental impact
No further land use change and optimized land occupation
Diversify feedstocks and foster biodiversity
Utilize available resources including residues and postindustrial side streams
Design for utmost consumer efficiency
ECOHANCE® is Evonik's leading product range based on alternative feedstock utilization.
ECOHANCE® is another exiting product platform to represent next generation solutions to the cosmetic market.
ECOHANCE® products perfectly match the need of today to develop products with high performance and lowest environmental footprint.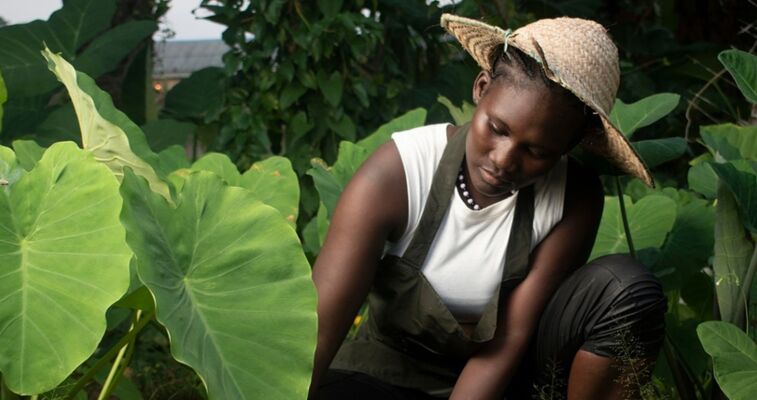 Feedstock
sources bio-mass based alternatives, production residues and side streams.
preserves valuable nature reserves and carbon stocks.
drives biodiversity globally.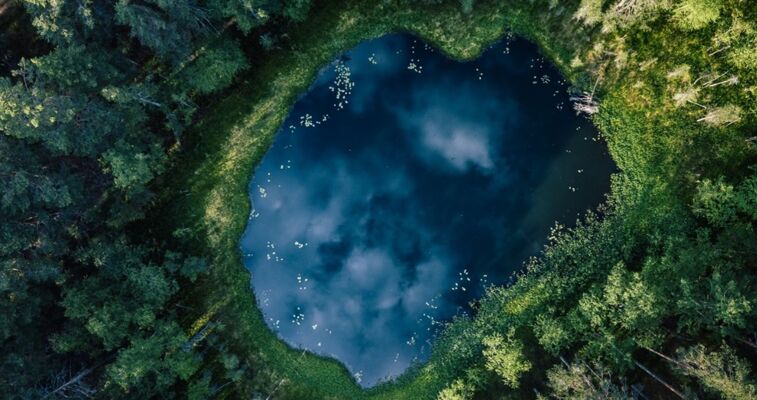 Supply Chain
enables fair integration of communities and traceable supply chains.
upscales and enhances more diverse sources through innovative processing.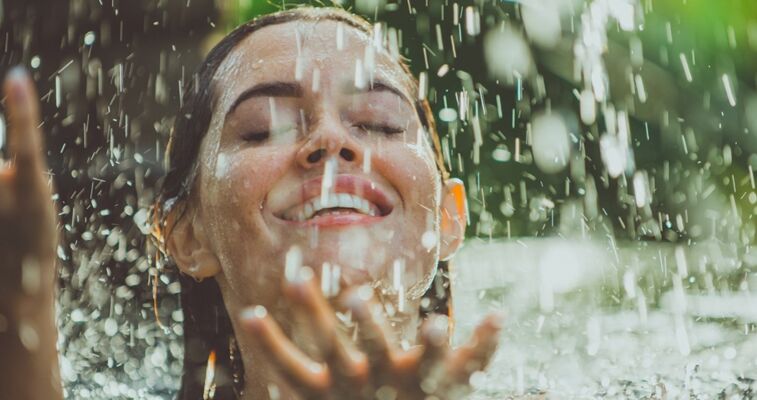 High Performance
achieves utmost eco-application efficacy during manufacturing and consumer application.
designed for cosmetic performance and modern formulation concepts.
Leading beyond chemistry to make people's lives better, day after day.
Please join us on this innovative sustainable journey and stay tuned for more new ECOHANCE® products!